Foreign Policies
Slovak Court Rejects Czech PM Babis's Suit Concerning StB Files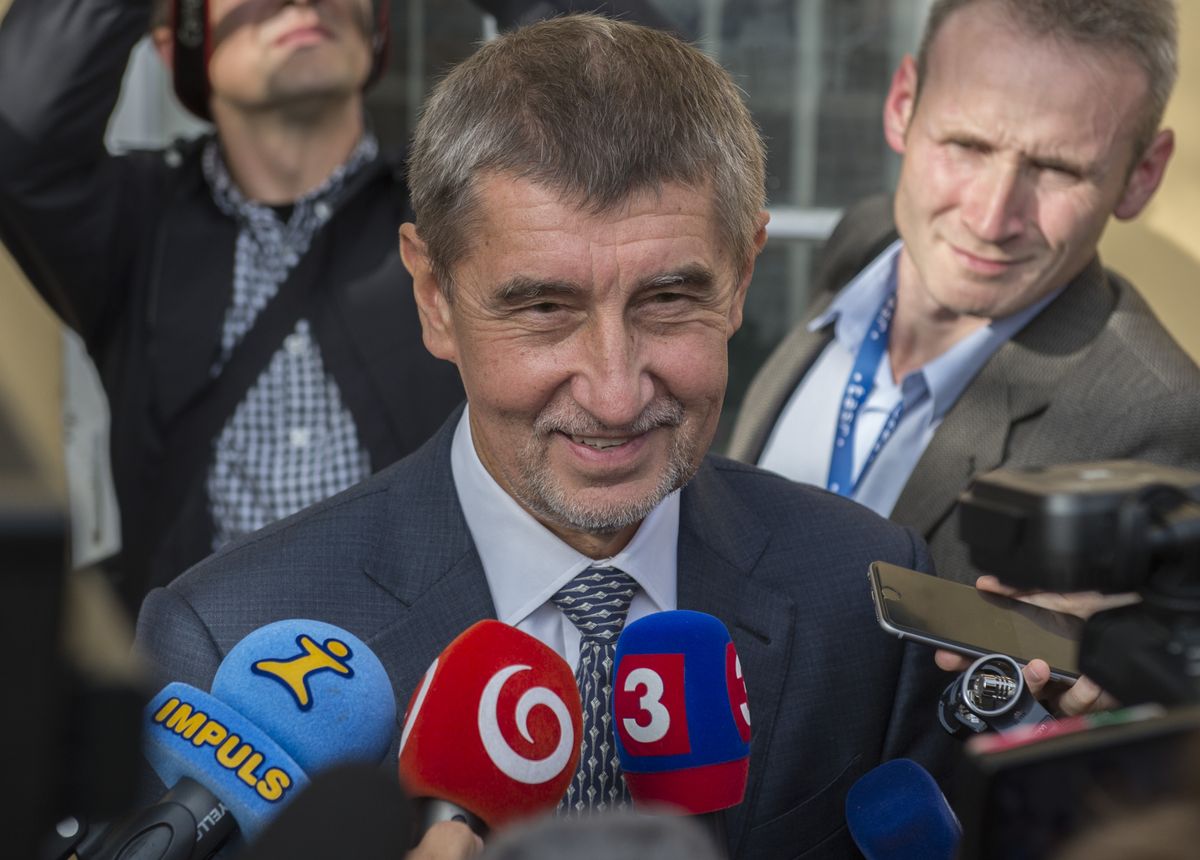 Bratislava/Prague, February 13 (TASR) – Bratislava Regional Court has rejected Czech Prime Minister Andrej Babis's lawsuit against Slovakia's Nation's Memory Institute (UPN), meaning that there's no court ruling stating that his record as an agent of the erstwhile communist secret service (StB) was unjustified, law firm Polacek & Partners wrote on its Facebook profile on Tuesday.

The court decision has concluded a dispute dating back to 2012, stated the law firm.
The Constitutional Court last year overturned a verdict of the Slovak Supreme Court and also of a district court that Babis's registration as an StB agent was unjustified.
News website sme.sk was the first media outlet to report on the fresh ruling by Bratislava Regional Court.
Czech Prime Minister Andrej Babis, who was born in Slovakia, in reaction again asserted that his record as an StB secret agent was unjustified.
"My lawyers are saying that they'll sue the [Slovak] Interior Ministry, the Slovak Intelligence Service (SIS), and perhaps we'll even go to the European Court of Human Rights. So don't say that I've definitely lost," said Babis, according to Czech news website Novinky.cz. He stressed that he didn't sign any agreement on cooperation with the StB and didn't cooperate with it, either.
UPN has welcomed the court decision. It didn't interfere with Babis's right to a reputation by releasing copies of StB files, as it's mandated to engage in such activity by law, said UPN spokesman Jergus Sivos.