Crime & Justice
Slovak Court to Rule Soon in Murder of Polish Entrepreneur Case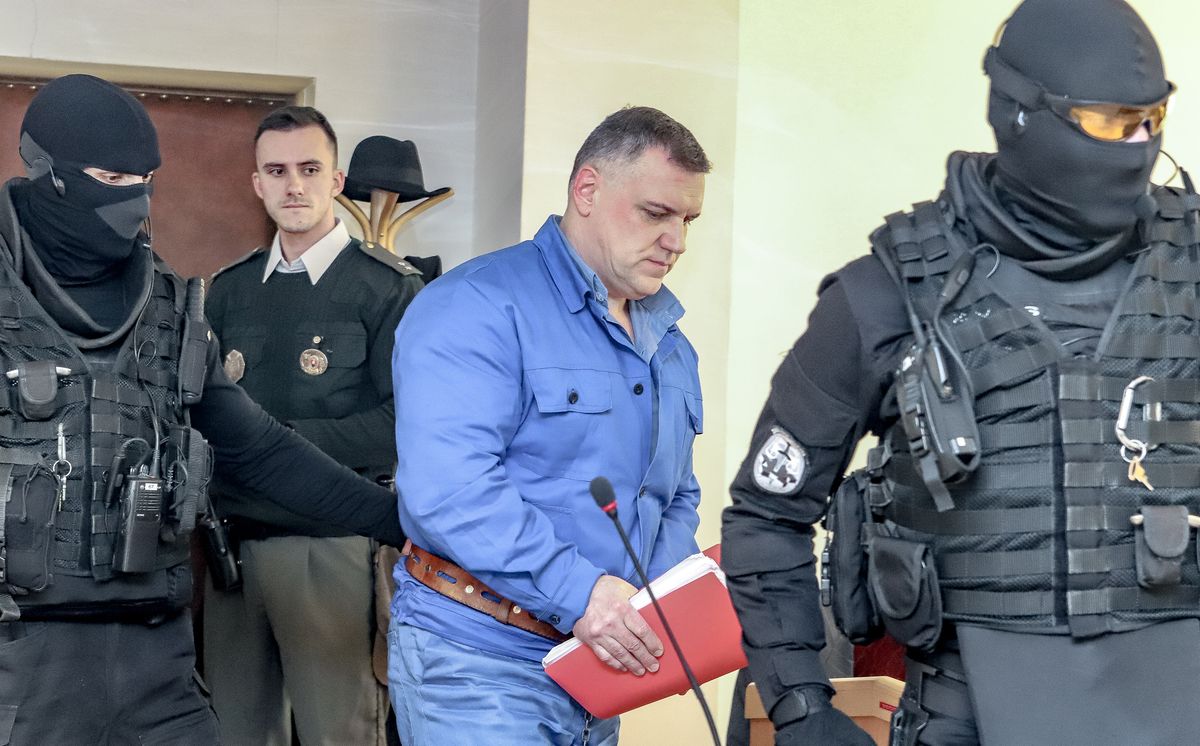 Banska Bystrica, September 17 (TASR) – A court trial related to the murder of Polish entrepreneur Grzegorz Szymanek in Slovakia more than two decades ago seems to be reaching its final stage after erstwhile Banska Bystrica mob boss Mikulas C., now jailed for life, confessed to the crime before a court, TASR learnt on Tuesday.

Meanwhile, his former right-hand man Jan K., also accused by his testimony, remains free at least until the end of the trial set for November 7, as he himself keeps denying any role in the murder.
"Mikulas C. broke his silence in 2013-14 and since then he's been confessing to all crimes with his involvement," his lawyer Milos Madar told TASR.
According to Mikulas C.'s testimony, on an order from Poland, he himself shot the entrepreneur in his mouth, before Jan K. discharged one shot from the same gun in his chest.