Foreign Policies
Slovak MEPs Object to Hungarian Foreign Minister's Remarks about Slovak Police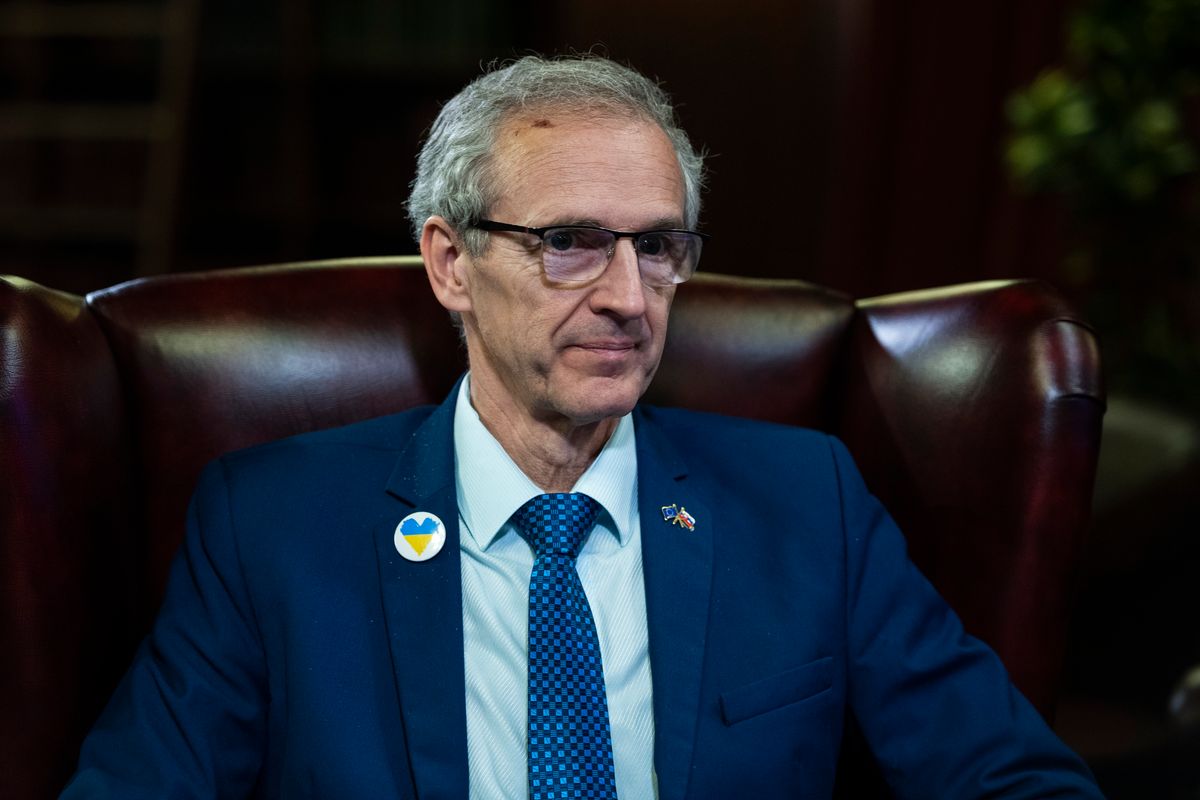 Brussels, August 14 (TASR-correspondent) - A total of eight Slovak MEPs have spoken against Hungarian Foreign Affairs Minister Peter Szijjarto's remarks about the course of action taken by the Slovak police in regards to the Ezekiel 7 case.

In an open letter, the MEPs reminded the Hungarian minister that the police in democratic countries act without political influence. "We are convinced that the fight against corruption is important at all levels of society and that the law enforcement authorities have an indispensable role to play. We are committed to the consistent application of the same rules for all at all times," reads the letter.

At the same time, the MEPs warned Szijjarto that his remarks do not contribute to desired good neighbourly relations between Bratislava and Budapest. "Good relations are based on mutual respect and respect for rules," the MEPs noted.
The letter was initiated by MEP Ivan Stefanec and supported by Vladimir Bilcik, Martin Hojsik, Eugen Jurzyca, Miriam Lexmann, Peter Pollak, Michal Simecka and Michal Wiezik.

At the weekend, Szijjarto said that prosecutions of politicians who oppose the "international liberal mainstream and courageously stand up for national interests" are taking place all around the world, including Slovakia. His comment concerned the fact that the police detained and charged former police chief Tibor G., who's now a Smer-SD candidate in the upcoming snap general election, on Friday.