Economy
Slovakia to Face Another Arbitration in Talc Mining Case in 2018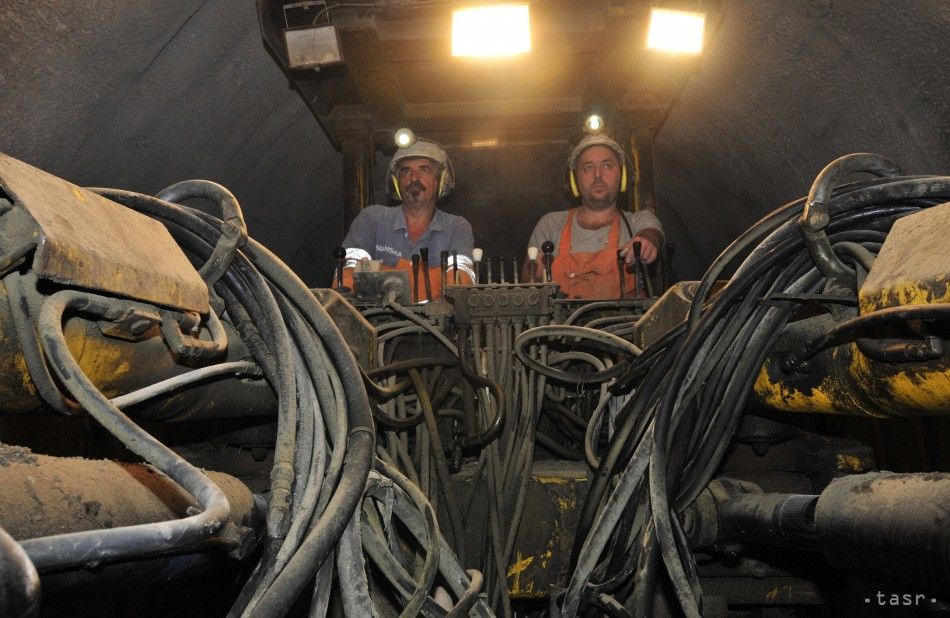 Bratislava, December 22 (TASR) – A company called EuroGas next year wants to sue the Slovak Republic again within arbitration proceedings for the alleged illegal withdrawal of a licence for talc mining in Gemerska Poloma (Kosice region), EuroGas managing board chairman Wolfgang Rauball told TASR on Friday.
"Based on new evidence acquired during the past two months, EuroGas has ordered its American lawyers to sue the Slovak Republic at the International Centre for Settlement of Investment Disputes (ICSID) again," said Rauball, who already lost one talc mining case against Slovakia.
ICSID in its ruling last August accepted jurisdiction objections raised by the Slovak side. "It was shown during the arbitration that while the original US company called EuroGas (I) went bankrupt in 2004, a company of the same name, EuroGas (II), was founded in 2005, with the two companies having seemingly merged after the end of the bankruptcy proceedings. However, the tribunal came to the unanimous conclusion that the plaintiff Eurogas's (II) merger with EuroGas (I) was illegal, and so no rights that it might claim in this arbitration could have been passed on to the plaintiff EuroGas (II)," wrote the Finance Ministry in its position.
However, Rauball said that the arbitration is not over yet. The company Belmont, which sued Slovakia along with EuroGas, made use of a clause that enabled the decision to be annulled. "A commission will then make a definitive decision as to whether the tribunal's verdict can be annulled or not," said Rauball. "If the verdict is annulled, the arbitration proceedings against Slovakia will be resumed and Belmont will continue in it," stressed Rauball. He also
plans to file a lawsuit at the US federal court against Austrian company Schmid Industrieholding (SIH) and its subsidiary Eurotalc, which holds the Slovak talc mining licence in Gemerska Poloma.
"We have collected enough evidence of criminal behaviour by the SIH owners and their links to the state mining authorities in Slovakia that have been damaging EuroGas and its shareholders for many years," stressed Rauball.
Robert Schmid, owner of SIH, repeatedly rejected Rauball's accusations. "Mr. Rauball likes to attack everyone, including me, the Slovak Republic, the mining authorities. I find all this to be constructions fabricated by him, and I don't want to comment on them," Schmid told TASR in reaction.
EuroGas AG has been threatening Slovakia with arbitration proceedings since 2010. As the petitioner in the arbitration, which was launched in 2014, EuroGas has demanded compensation of $3.2 billion (€2.9 billion) from Slovakia for what it calls a marred investment. No appeal against ICSID decisions is possible, although they can be overturned due to serious procedural flaws.
EuroGas began indicating its plans to take legal action against Slovakia over the loss of the talc quarry in 2010. At first, it demanded compensation of €500 million in 2011. One year later a company called EuroGas Inc., registered in the USA, also began claiming compensation. The total sum of required compensation thus climbed to €1.5 billion. EuroGas asserted that its rights related to a trade agreement between the erstwhile Czechoslovakia and the USA from 1991 had been violated. The Slovak Finance Ministry has denied that any such agreement was broken.