Culture
Slovakia to Join 'Pay With A Poem' Initiative on 2017 World Poetry Day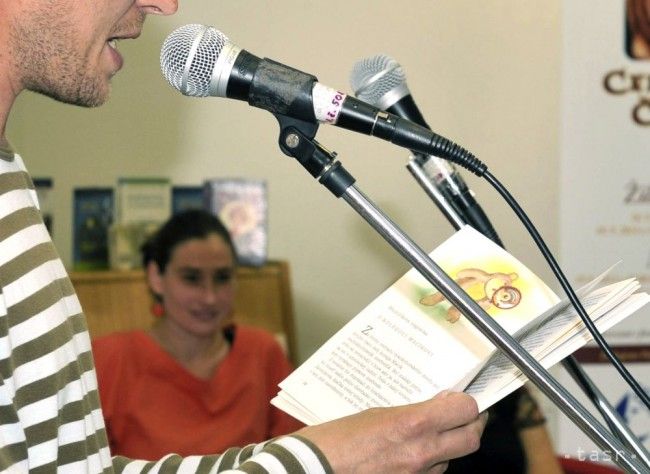 Bratislava, March 19 (TASR) – Slovakia will for the third time join the 'Pay With A Poem' project that is due to take place on World Poetry Day (March 21), TASR learnt on Sunday.
Coffee or tea drinkers will be able to pay for their favourite drink with a poem in 27 cafes in 17 Slovak towns and cities.
According to research, only one in five people believes that poetry can be written by someone other than a professional poet. As many as 7 percent have never ever read a poem in their life. The worldwide Pay With A Poem initiative wants to change these figures and therefore it invites people to write poems.
"The principle is simple – people come to a partner cafe and while ordering coffee or tea they will be given the option to pay for the drink with a hand written poem," explained the event organiser from Julius Meinl for the Czech Republic and Slovakia.
Poetess and poetry promoter Mirka Abelova has become the Slovak ambassador of the project: "I know a lot of people who admit that they tried to write poems when they were young. Most of them, however, were ashamed of their writings so they gradually stopped writing poems. People have poets [hidden] inside them. They have just forgotten about them. We want to help them to find it again."
As many as 1,094 poems were created during the first year of the initiative in Slovakia in 2015, last year there were 1,392 pieces of poetry.
March 21  was declared to be World Poetry Day by UNESCO in 1999. This day is aimed at promoting reading, writing, publishing and teaching poetry around the world as well as recognising and encouraging national, regional and international poetic activities.