Domestic Policies
Smer-SD to Initiate Extraordinary Parliamentary Meeting over Illegal Migration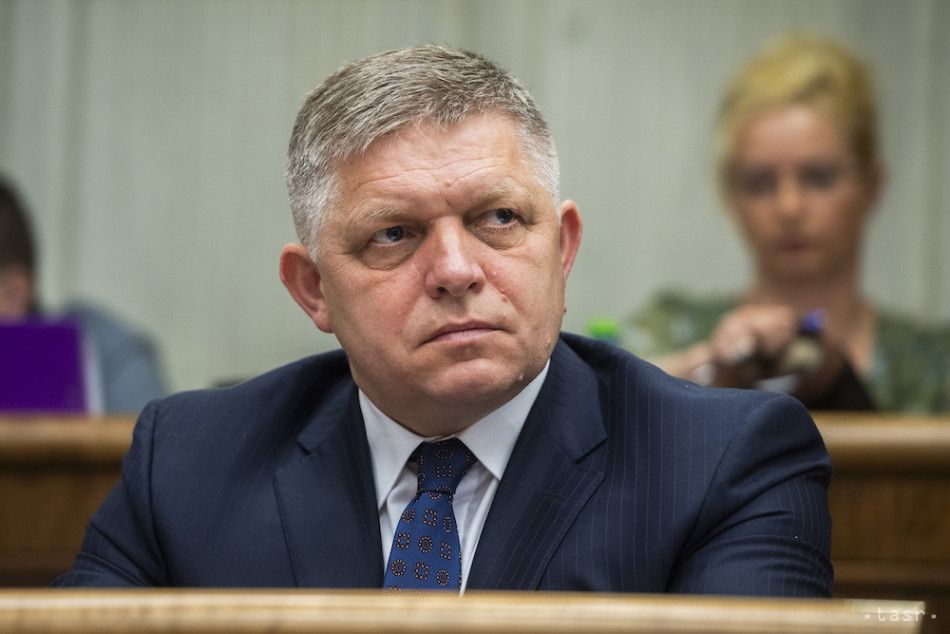 Bratislava, September 3 (TASR) - What is currently happening in the southern districts of Slovakia is a fundamental reversal of government policy and the state towards illegal migration, Smer-SD chairman Robert Fico told a press conference on Sunday, adding the he wants to call an extraordinary parliamentary meeting over this issue.
       Fico doesn't evaluate the current situation as a result of benevolence but directly an intention of the current government. "It's doing everything to ensure that as many migrants as possible reach the territory of Slovakia," stressed Fico, pointing out that instead of protection against infiltration, the situation is being addressed by legalising the migrants' stay.
       The Smer-SD leader also questioned the fact that all migrants are war refugees, pointing out that most of them can't be reliably identified. "They are all Syrians, they are all from Aleppo, they were all born on January 1," he said, referring to his personal experiences from Velky Krtis.
       Fico fears that the number of illegal migrants may increase in Slovakia. "This stinks of a humanitarian crisis here," he pointed out.
       The Police Corps and the Interior Ministry stated that they deployed all forces and resources to ensure order and security in connection with illegal migration, adding that no violations of public order by migrants were registered in Slovakia.