Economy
Smer-SD Wants Free Meals for Children at Nursery and Primary Schools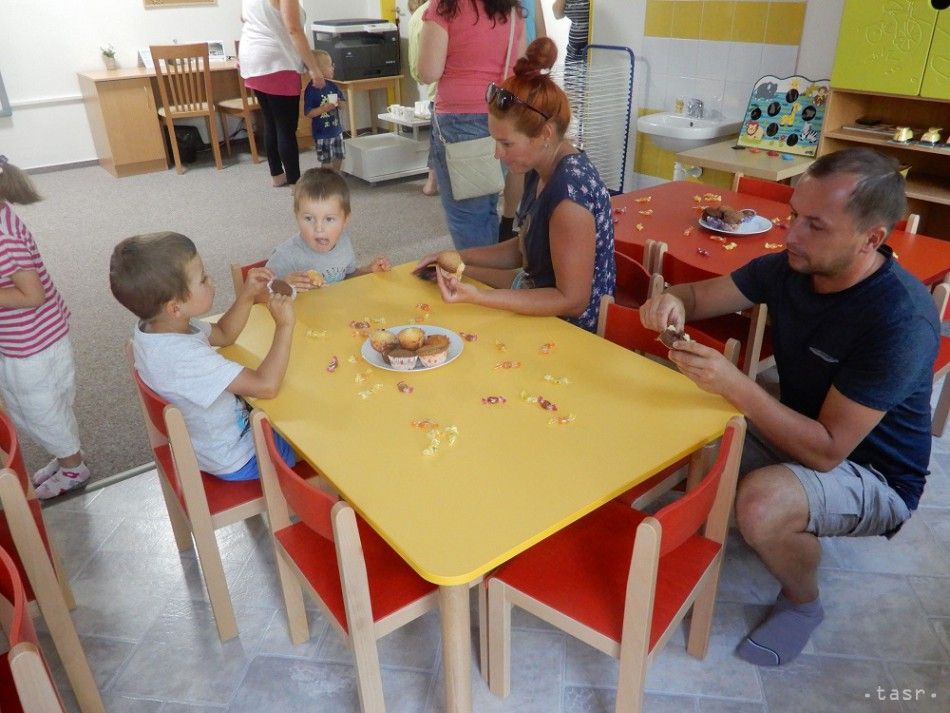 Bratislava, June 5 (TASR) – The coalition Smer-SD party wants to introduce free meals for children in their final year of nursery school and for all children at primary schools, stated Smer-SD chairman Robert Fico at a press conference in Bratislava on Tuesday that was dedicated to further social measures drawn up by Smer-SD.
According to Fico, the children concerned should each receive €1.2 per day from the state to this effect. Fico added that this measure should cost Slovakia €106 million.
Prime Minister and Smer-SD Vice-chair Peter Pellegrini stressed that the way in which the measure will work should be simple. "It will be direct payments paid by the state directly to towns and cities into their budgets, and I think that the measure is so good and so right that we don't even think that a probation period is needed," said Pellegrini.
As for other planned social measures, Smer-SD wants to double the number of patients entitled to spa treatment per year. The party wants to allocate €10 million for this measure.
Last but not least, the social democrats would also like to double the amount of the so-called Christmas bonuses for pensioners. Retired people in the highest category could thus receive a bonus worth €170 at Christmas. Fico pointed out that this measure should be implemented as early as in 2019 and should cost the state double the current amount for the benefit, which amounts to €75 million at the moment.
"All of the measures that have so far been officially presented either by Smer-SD or by the coalition partners will be covered by the budget without affecting our goal of gradually approaching a balanced budget in 2020…," said Pellegrini.