Monitor
Smer-SD Would Have Won General Election in Late October on 22 percent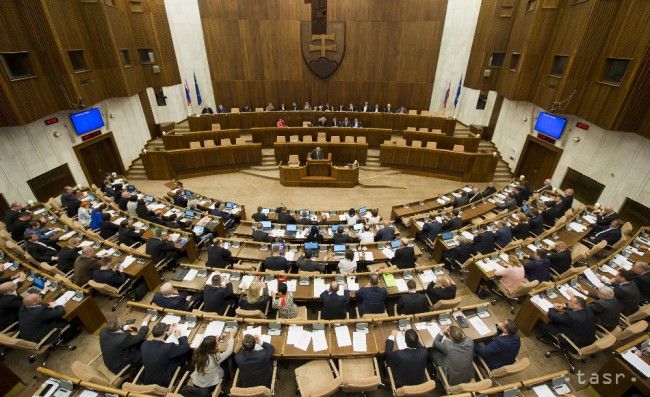 Had a general election taken place on October 26 and 27, Smer-SD would have come out on top, garnering 22 percent of the votes, according to a Focus poll carried out on behalf of television channel Markiza, which broadcast the results on Sunday on its politics show 'Na telo' (Tough Questions).
The Progressive Slovakia (PS)- Together coalition would have been placed second on 11 percent, with the far-right People's Party Our Slovakia (LSNS) third with more than 10 percent.
Next came former president Andrej Kiska's party For the People on 9 percent, followed by the We Are Family party on 7 percent. The Slovak National Party (SNS) and the Christian Democratic Movement (KDH) would have both obtained almost 7 percent of the votes.
The final two parties that would have made it into Parliament were OLaNO on 6 percent and Freedom and Solidarity (SaS) on 5.2 percent.
Seats in Parliament would have been distributed as follows: Smer-SD – 39 seats; PS-Together – 20 seats; LSNS – 18 seats; For the People – 16 seats; We Are Family – 13 seats; SNS and KDH – both 12 seats; OLaNO – 11 seats; and SaS – 9 seats.
Smer-SD MP Erik Tomas, who was taking part in the discussion, commented on the results by saying that people can see what Smer-SD does for them, adding that "it isn't only about bad news and recordings".
His opponent on the show, Together leader Miroslav Beblavy, reacted to the drop in support for the PS-Together coalition by stressing that the two parties were focusing on forming a coalition with the For the People party for six weeks. "For a month and a half we were chasing something that didn't work out in the end, and voters have punished us for it," he said.
The poll was carried out on a sample of 1,021 respondents.