Poll
Smer Would Have Won Election in Sept. ahead of PS-Together and LSNS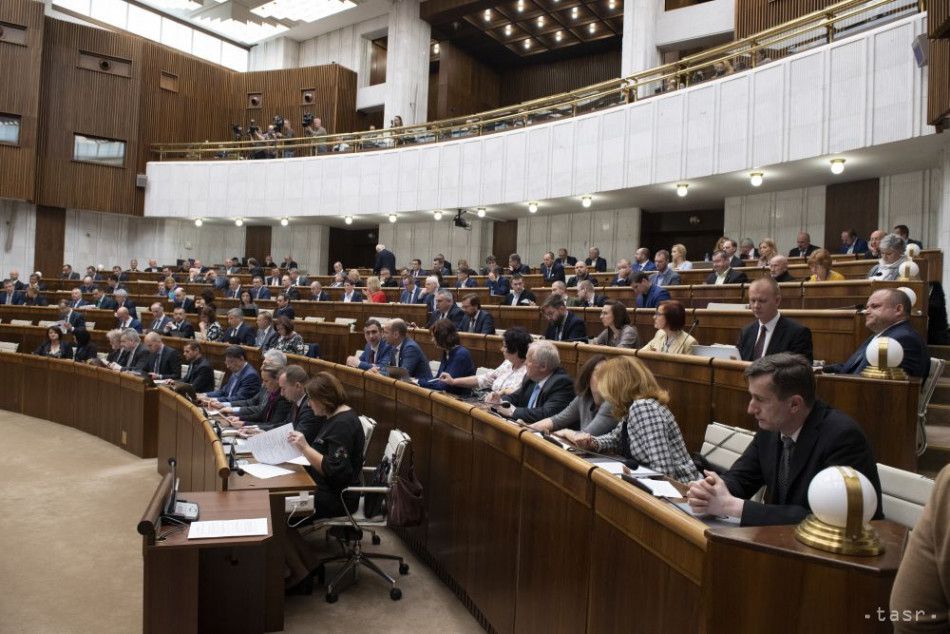 Bratislava, September 19 (TASR) – If a parliamentary election had been held in the first half of September, Smer-SD would have come out on top with 21.7 percent of the votes, followed by the Progressive Slovakia-Together coalition on 13.3 percent and the far-right People's Party Our Slovakia on 10.6 percent, according to a poll conducted by Focus agency on a sample of 1,027 respondents between August 11 and September 17.
Fourth place would have been claimed by We Are Family on 7.2 percent, followed by the Christian Democratic Movement (KDH) on 6.9 percent, the Slovak National Party (SNS) and OLaNO on 6.8 percent each and For the People on 6.5 percent. The last party to make it into Parliament above the required 5-percent threshold would have been Freedom and Solidarity (SaS) on 6.4 percent.
Remaining outside of Parliament would have been Most-Hid (4.1 percent), the ethnic-Hungarian SMK (3.3 percent), the fledgling Good Choice party (2.1 percent) and the Slovak Green Party (1 percent). Other parties would have garnered 3.3 percent in total.
Smer-SD would have won 38 seats in the House, followed by PS-Together – 23 seats; LSNS – 18; We Are Family – 13; KDH, SNS and OLaNO – 12 each; and For the People and SaS – 11 each.