Foreign Policies
SNS Outraged by EU Court's Decision to Tear Down Church in Bosnia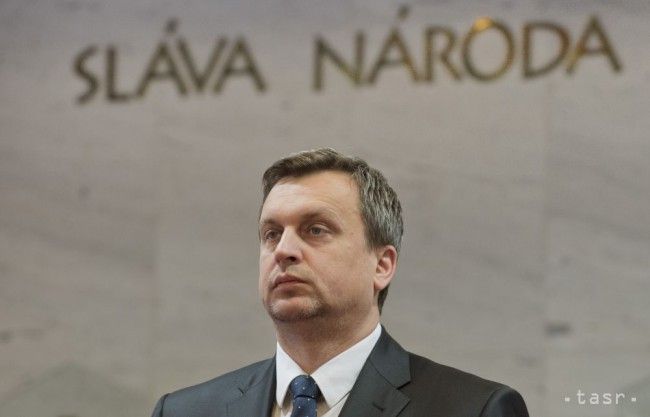 Bratislava, October 1 (TASR) – The Slovak National Party (SNS) is outraged by the decision of the European Court of Human Rights (ECHR) that orders the tearing down of a Serbian Orthodox church in Bosnia and Herzegovina, TASR was told by the head of SNS chair's office Zuzana Skopcova on Tuesday.
Parliamentary Chair and SNS leader Andrej Danko will voice his support to the Serbian nation with a letter to be addressed to Serbian President Aleksander Vucic.
"Property disputes cannot take precedence over religious freedom and particularly not in the area where such steps work to increase ethnic and political tension," said Danko, adding that the demolition of the church is an act of disrespect towards European Christian traditions. "The church in the village of Konjevic Polje mustn't become a new powder-keg between Bosnian Serbs and Muslims."
Authorities in Bosnia and Herzegovina are ordered to tear down the Serbian orthodox church built upon land confiscated from Bosniak Muslims, who fled their homes during the 1992-95 civil war. The decision was made by Strasbourg-based ECHR earlier on Tuesday.