Domestic Policies
Solymos: Most-Hid Continues to Seek Solutions for Election Co-operation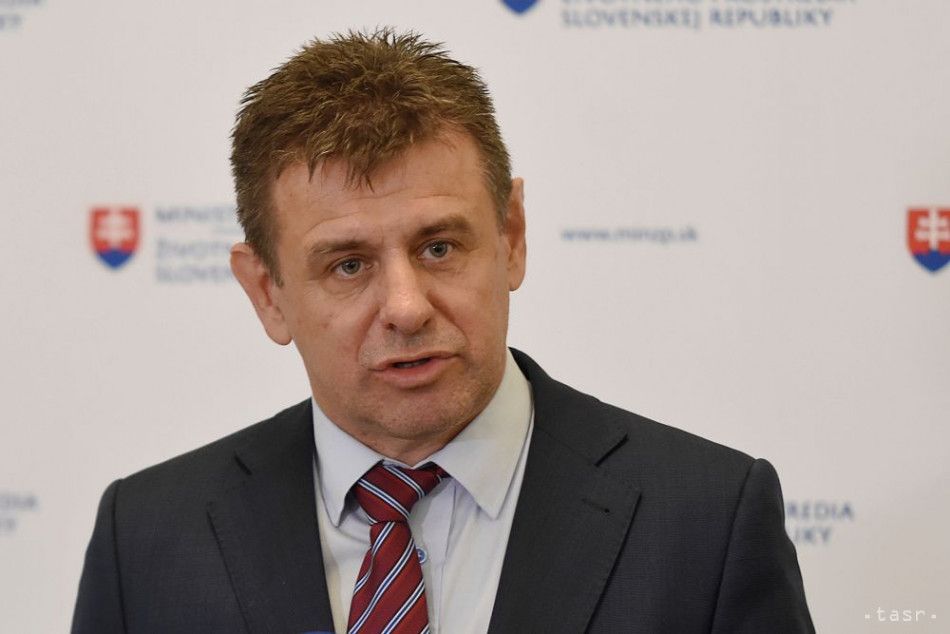 Bratislava, October 29 (TASR) – Co-governing Most-Hid continues to seek a solution to create effective co-operation for the 2020 general election, Most-Hid leadership member Laszlo Solymos said following the party's talks with the extra-parliamentary SMK party on Monday (October 28), TASR has learnt from Most-Hid spokesperson Klara Magdeme.
"We are aware of the responsibility to ensure representation of ethnic minorities and regions in the next parliament. We believe that the agreement should mainly be achieved between the two big parties," stated Solymos.

According to Magdeme, the party is ready to make compromises and it "expects the same attitude from other entities in the interest of pre-election co-operation". A failure to achieve an agreement would make voters uncertain and discourage them from participating in the election, stressed Most-Hid.
Most-Hid still believes that an agreement between the two relevant parties, Most-Hid and SMK, should serve as a basis for wide election co-operation.
"The party also believes that the parliamentary representation of ethnic minorities and regions without the agreement with Most-Hid would be seriously threatened after the 2020 election," stated Most-Hid.
SMK stated that the co-operation won't be possible without some concessions. SMK press secretary Robert Kralik said that the party's priority is to achieve a trustworthy political representation of the Hungarian community in parliament. In the co-operation between SMK, Most-Hid, the Hungarian Forum, MKDA and the Osszefogas-Spolupatricnost party it is essential that each party is able to preserve its identity and value orientation. SMK's primary goal is that the new government is formed without Smer-SD, the Slovak National Party (SNS) and far-right LSNS, noted Kralik.
SMK rejected last week a co-operation proposal that had been previously negotiated by delegations of its own party and Most-Hid. According to the proposal, SMK and Most-Hid were supposed to run on a single slate along with MKDA. MKDA should have founded an election party called 'The Party of Regions Most MK'. The heads of the parties weren't supposed to occupy the top spots on the slate. After the rejection, SMK announced it wants to keep initiating talks on further co-operation.