Crime & Justice
Court Sentences ex-SNS Leader Jan S. to Two-year Suspended Sentence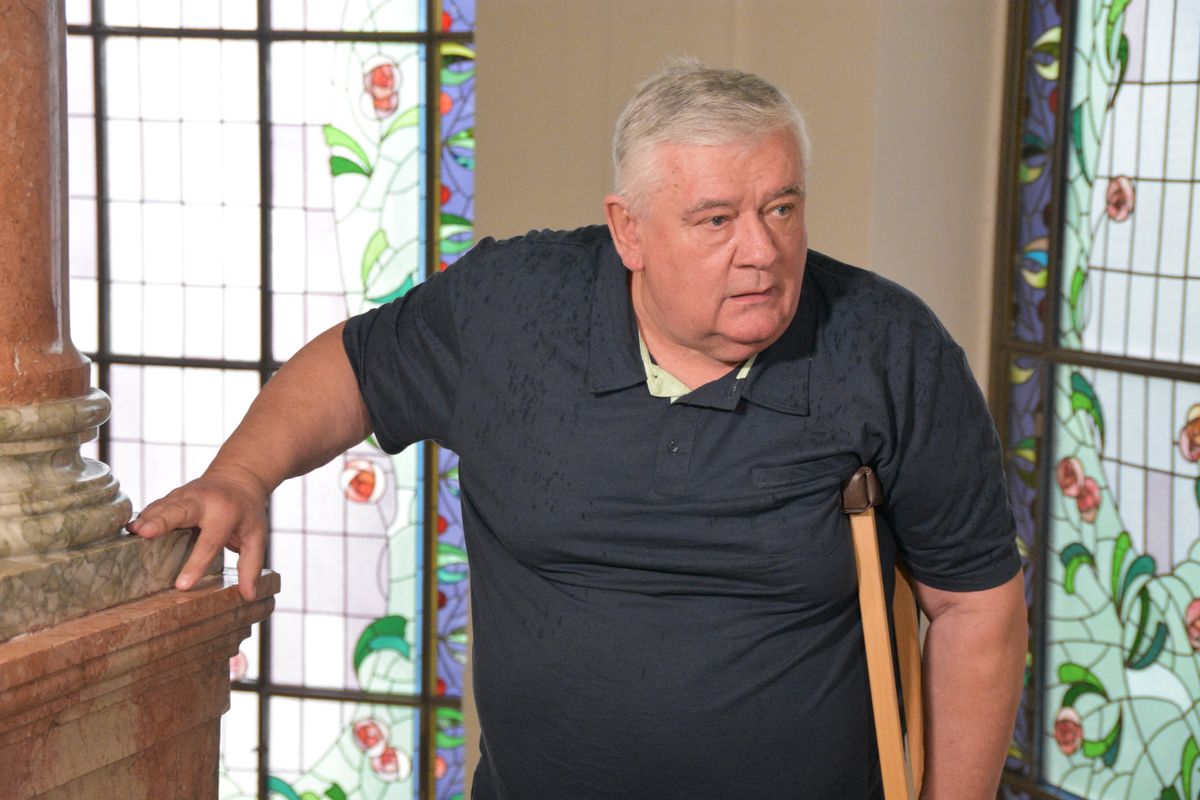 Banska Bystrica, June 9 (TASR) - The Specialised Criminal Court (STS) in Banska Bystrica sentenced on Friday former head of the Slovak National Party (SNS) and ex-Zilina mayor Jan S. [name abbreviated due to legal reasons] to a two-year suspended sentence in prison with a probationary period of four years.
       Jan S., who was charged with corruption, didn't come to hear the verdict. The judgement is not final.
       A Special Prosecutor's Office (USP) prosecutor appealed against the verdict directly in the courtroom. He proposed to impose a five-year prison sentence on him for both of the acts he was charged with, meaning that he would have served a total of ten years in prison.
       According to the prosecution, Jan S. arranged a more lenient sentence at Zilina Regional Court by bribing convicted ex-judge Pavol Polka for a man who had received an unconditional sentence from a first-instance court.
       The ex-mayor declared that he feels innocent, claiming that the indictment is purpose-built, unfounded and based on illegally collected evidence. Furthermore, Jan S. claimed that he's never met the man for whom he allegedly arranged a more lenient punishment.
       The former SNS leader was charged by the National Crime Agency in March 2022.