Domestic Policies
Talks on Forming Coalition Continue, Individual Ministries to Be Allocated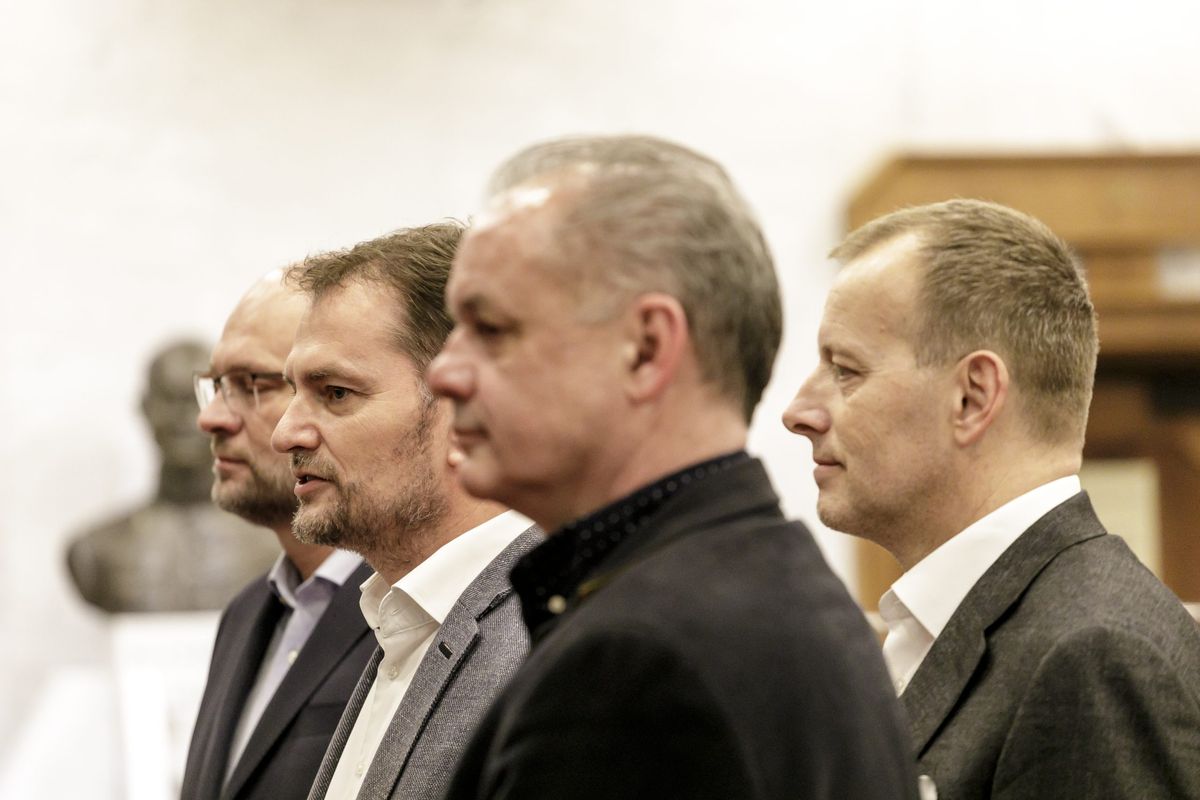 Bratislava, March 6 (TASR) – The talks between the potential coalition partners, namely OLaNO leader Igor Matovic, We Are Family head Boris Kollar, Freedom and Solidarity (SaS) chief Richard Sulik and For the People chair Andrej Kiska, are continuing on Friday.
The leaders should address how individual ministries should be divided and who should take up individual posts.
Matovic posted a video on Facebook showing his informal meeting with Sulik. The two of them could be seen preparing lunch in Sulik's kitchen.
Before meeting up with Sulik, Matovic first held talks with Kollar. Kiska allegedly isn't in Bratislava at the moment.
According to Kollar, the group should continue to meet over the course of the next few days. He noted that individual working groups from all the parties should start meeting next week in order to tackle various matters in several areas.
The four leaders all met in person for the first time on Thursday evening. They spoke to the media after agreeing on several measures that they described as the foundation of their new government. They agreed, for example, that all government and state-company expenditures exceeding €1 million must first be greenlighted by the Value for Money Unit.
A working group that should look at the issue of the mass construction of rental flats should meet on Monday. Matovic wants to learn whether We Are Family's proposal to this effect is feasible.