Culture
TASR Launches Exclusive Cooperation with Czech Photo Bank Profimedia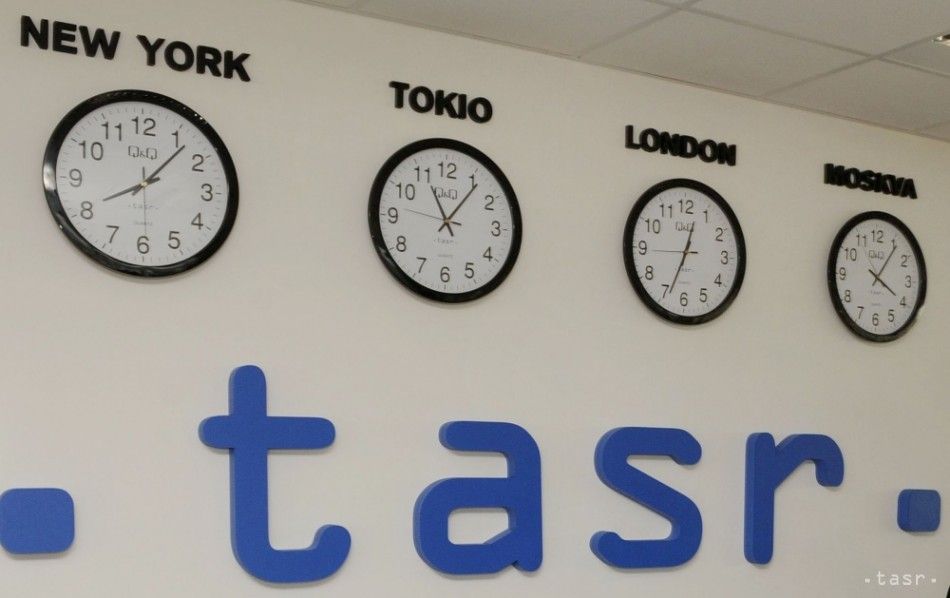 Bratislava, March 28 (TASR) – The News Agency of the Slovak Republic (TASR) has agreed to cooperation with the Czech Republic's largest photo bank 'Profimedia', it was revealed on Thursday.
The main goal of the cooperation for TASR is to penetrate foreign markets with its collection of current photos as well as selected photos from its digitised archive. TASR photos will be available with a licence around the world, but they'll mainly be sold in the Czech Republic and another nine European countries where Profimedia operates.
"I think that we'll increase awareness of events in Slovakia and neighbouring countries thanks to this cooperation. In addition to current photos, pictures of tourist locations along with selected photos from TASR's digitised archive will be available to our clients. These are photos of our common history, including political events, large structures and sporting successes. I believe that, for example, TASR's photos from the Ice Hockey World Championship in Slovakia will be attractive for media in various countries," said TASR general director Vladimir Puchala.
The project also includes unique photographs of Slovakia taken from the air, published as part of TASR's 'The Family Silver' series. These feature aerial pictures of Slovak castles, national parks, reservoirs and other interesting places. TASR views the distribution of these pictures via a strong international partner partly as a way of promoting Slovakia abroad.
Profimedia expects the cooperation to enable it to offer the largest Czech media organisation current photo coverage of events from Slovakia as well as archive pictures that are currently sold on the Czech market mainly by CTK news agency.
"It's a big honour for us that we can offer TASR's unique photos to our customers in nine countries of central and eastern Europe. However, we'll also distribute them, for example, to France's AFP and to The New York Times in the United States. Unlike CTK, TASR has these archive photos digitised, i.e. immediately available for clients," said Pavel Macku, chairman of Profimedia's board of directors.
The contract has been signed for one year. TASR will retain exclusive control over the sale of its photos in Slovakia. Profimedia currently offers over 100 million photographs from all over the world in its photo bank. In addition to pictures taken exclusively for the agency by its own photographers, it sells photos belonging to France's AFP, MAFRA publishing house and other media organisations.