Domestic Policies
Transport Ministry: We're Exerting Great Efforts to Have Roads Repaired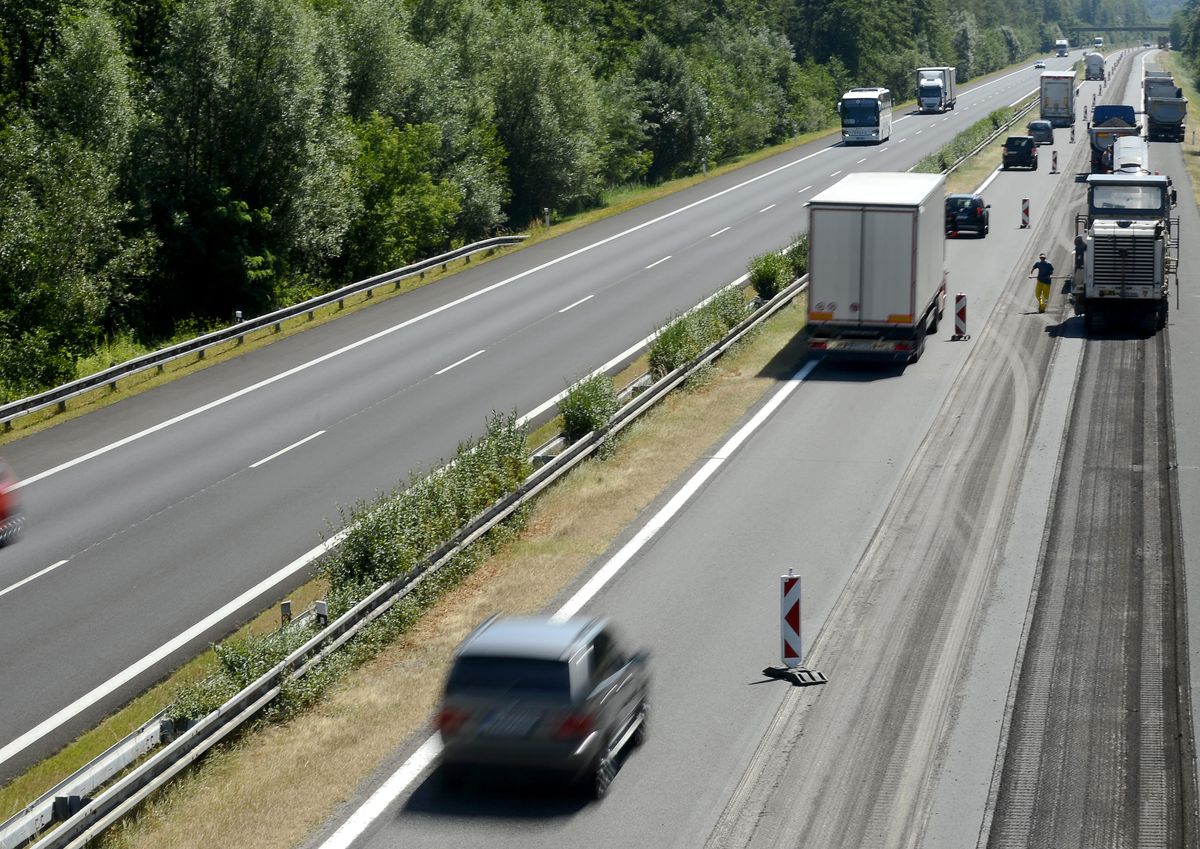 Bratislava, July 10 (TASR) – The Transport and Construction Ministry is aware of the importance of first-class roads and is exerting above-average efforts to have them repaired, with European funds alone used to either modernise or complete repairs on more than 900 kilometres of first-class roads and almost 100 bridges in previous two programme periods, the ministry press department stated on Tuesday.
The ministry was responding to criticism voiced at a press conference by the Opposition Freedom and Solidarity (SaS) party earlier in the day.
According to the press department, the Transport Ministry is in regular talks with the Finance Ministry about hiking maintenance and repairs budgeting for first-class roads directly from state coffers. "Like for this year, we'll ask for an additional budget hike of some €82 million for 2019," said the ministry, adding that an additional €30 million plus was allocated to this end in 2018.
The Transport Ministry voiced its hope that in cooperation with the Finance Ministry it will continue this trend and stabilise the budgeting for Slovak Road Administration in a way that will ensure constant improvements in the condition of roads.
Earlier in the day SaS team leader for transport and MP Miroslav Ivan said that Transport Minister Arpad Ersek (Most-Hid) should promote the boosting of the maintenance and repairs budget for first-class roads and bridges by at least €200 million for 2019.
SaS also believes that the ministry is hiding a debt of €160 million with respect to first-class roads and €460 million with respect to repairing bridges within the network of first-class roads.