Domestic Policies
Truban: New Blood of Politics Set to Take Over, Leaving Fico and Kalinak Afraid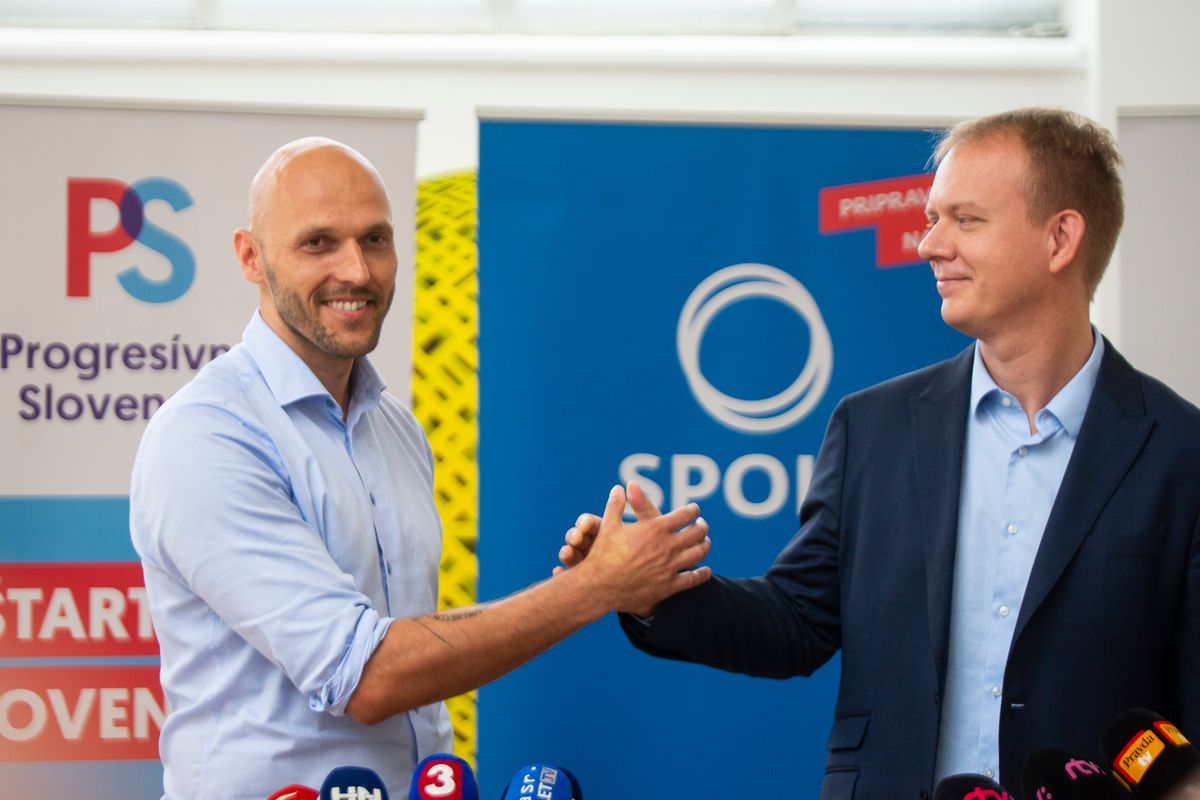 Bratislava, August 1 (TASR) – Smer-SD chair Robert Fico and party vice-chair Robert Kalinak are afraid of being replaced by the new blood of politics, leader of as-of-yet non-parliamentary Progressive Slovakia-Together Michal Truban stated in his social network post on Thursday.
Truban responded this way to Fico's and Kalinak's claims that the leaking of encrypted conversations between Marian K, Nitra-based entrepreneur Norbert Bodor and ex-journalist and ex-secret service member Peter Toth is designed to deflect public attention from Truban's drug-related adventures.
"According to Fico and Kalinak, everyone joined forces together in a conspiracy: police, prosecutor's office, courts, Dennik N [daily], Bodor with Marian K, and surely also Eset and Soros [a reference to Fico's rhetoric of American billionaire George Soros colluding with Slovak IT security giant, Eset, to stage a coup – ed.note] with a single purpose: to deflect attention from my single joint," Truban posted. He added that politicians of Smer-SD are afraid that their scandals will end up with their replacement by the new blood in politics.
Truban maintains that the transcripts of Marian K's conversations corroborate the fact that Bodor's SBS Bonul security firm nets millions in state commissions granted to it by Smer-SD as well as the allegations of Bodor providing the screening of journalists on behalf of Marian K. It also lays bare the ties between politicians of Smer-SD, oligarchy, Mafia and state security apparatus.
Earlier in the day, Fico alleged that the media storm generated by the leaked excerpts of encrypted chat transcripts is an orchestrated attempt to deflect attention from Truban's drug use experience. "I must call this attempt by oligarchs, power-hungry gentlemen and wretched Dennik N's editorial room a rather weak attempt to cover up the shenanigans of Mr. Truban. Turns out that this leader is nothing like the new [type of] politician he purports to be," claimed Fico.