Domestic Policies
Truban: We Don't Want to Staff State Firms with Own People, But Experts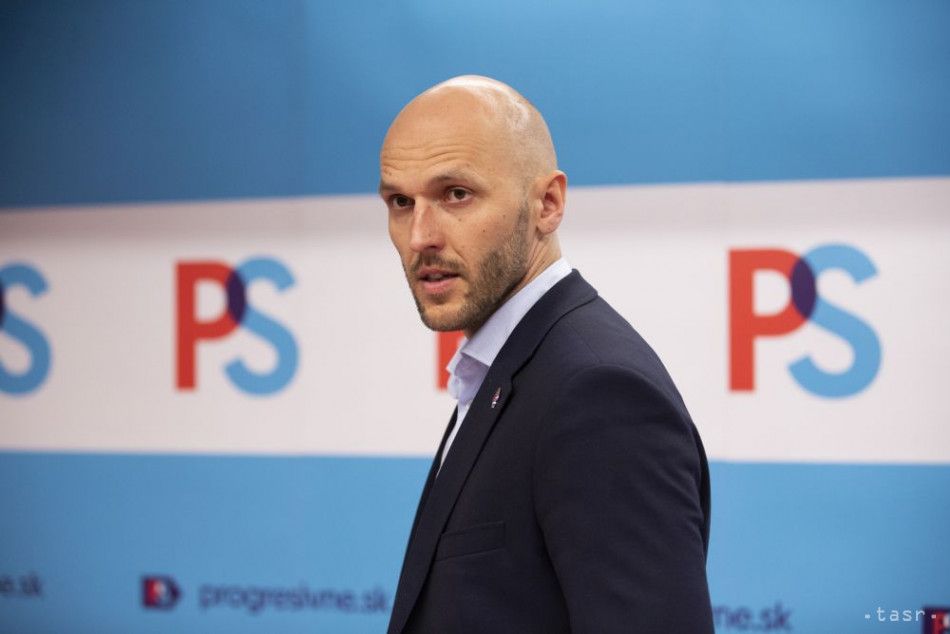 Bratislava, August 12 (TASR) – The Progressive Slovakia (PS) and Together parties want to bring about a change in the political culture and professionalism, leader of the two parties Michal Truban has told TASR in an interview, adding that the parties don't want to staff state-run companies with their "own people" but with high-quality experts who will work on change.
"We don't want to come in and install our own people in state-run companies. We actually want to organise large and transparent public contests. We want people who are as good as possible to be able to participate in state governance and to help the state to change," said Truban.
The two parties also want to put high-quality people on their slate for the general election, reflecting the public in terms of genders, regions, as well as professionally. According to Truban, the aim is to demonstrate change in political culture by forming links and via decency.
The PS-Together coalition will present its specific election agenda in late August. Truban stressed that it wants to carry out reforms in a sensible manner so that they'll progress gradually and will be tested. "…so that we'll be able to see whether something makes sense or not. In general, we want to give politics a new philosophy," said Truban, who didn't want to be more specific regarding the agenda for now, although he did say that education reform is planned.
It's a top priority for PS and Together for the post of education minister to be staffed by a high-quality person. Among the elements that they want to change are access to teachers, their remuneration system, as well as the way in which schools are run and classes created.
Truban noted that little money is given to science, which is underfinanced in Slovakia. At the same time, talented Slovak scientists are working abroad. He pointed to the fact that there is a lack of a connection between scientific institutions, academics and firms. "If we manage to interconnect this better, we'll obtain a great deal of higher added value, we'll have many more patents, innovations etc.," said Truban. Asked how he wants to achieve this, Truban pointed to education. "It's a cyclical system. It isn't easy. There's a need to educate children from early childhood, to reform universities, provide much more money to scientific institutions," he said.
If they make it into the next government, the two parties want to launch their education reform as early as in the first electoral term. Truban believes that if this is a top priority and experienced people with managerial skills work on it, the reform will have a chance of success.
If the two parties find themselves in opposition, they'll make use of all possible tools to help Slovakia, stated Truban, adding that key reforms can't be pushed through from the opposition, however, and that their ambition is to be part of the government.