Crime & Justice
TV Reality Show Figure Nora M. Gets Ten-year Sentence for Fraud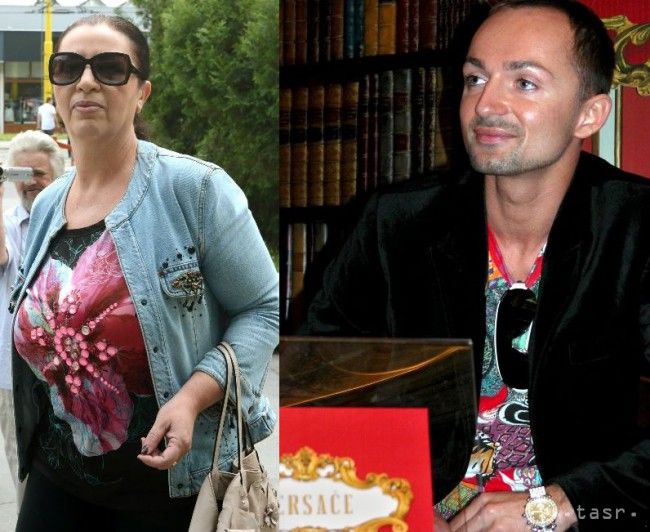 Kosice, December 5 (TASR) – Eleonora 'Nora' M., known especially for a TV reality show called 'Mojsejovci', was sentenced by Kosice I District Court on Monday to ten years in prison for major fraud, TASR learnt on the same day.
Nora M. can appeal against the verdict within 15 days.
Under the pretext of a loan, with the promise of unusually high interest, Nora M. allegedly in 2008 conned more than €853,000 from Frantisek Kabrhel, nicknamed 'Versace', who also appeared on the show at some point. Nora M. actually received the money but failed to pay both the principal and the interest. Versace allegedly didn't provide his own money to Nora M., but finances that he'd obtained from his friends, who trusted Nora and her business skills. Meanwhile, graphologists confirmed that the signature on the loan contract was really Nora M's.
The judge stated that Nora M. must have been aware from the very beginning that she wouldn't be able to return the money as stipulated in the contract.
She eventually received a milder sentence from the court, which took into account her previous probity; otherwise she could have gone to prison for as many as 15 years.
Nora M. didn't again appear in court on Monday, claiming that she was sick while disagreeing that the process should take place in her absence.
In the past she's stated several times that she didn't take any loan money from Versace. Nonetheless, a court deciding on a civil lawsuit in October approved a reconciliatory agreement between Nora M. and Versace on returning the borrowed principal.