Domestic Policies
President: Democracy Not Perfect, But Unlike Totality It Can Be Shaped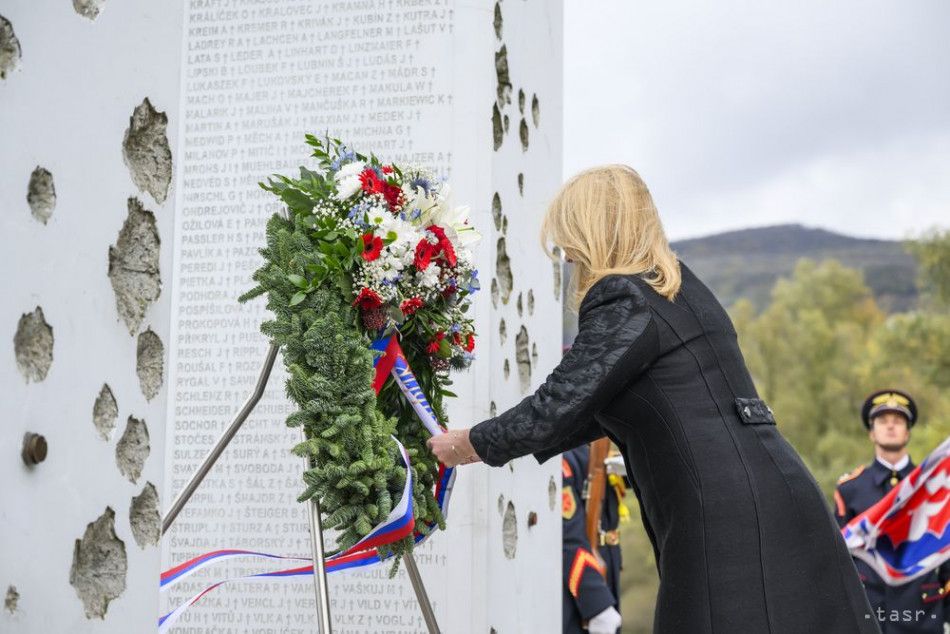 Bratislava, November 17 (TASR) - Democracy isn't perfect, but unlike totality, it can still be shaped by free elections and freedom of expression, President Zuzana Caputova stated on the occasion of the 34th anniversary of the Velvet Revolution, commemorating the victims of the totalitarian regime by laying wreaths at the Freedom Gate monument in the Bratislava borough of Devin on Friday.
"We're commemorating the holiday of the Velvet Revolution, which brought about the fall of the totalitarian regime. However, this was preceded by a period of a lack of freedom, persecution and even the killing of people just because they wanted freedom," said the head of state, appealing to people not to forget this.
According to Caputova, 34 years ago people didn't protest on city squares for themselves, but each one for everyone. "Let's celebrate today's holiday along with gratitude for freedom and democracy, which is not a matter of course," she noted.