Domestic Policies
Up to 500 Soldiers to Help Police Deal with Increased Illegal Migration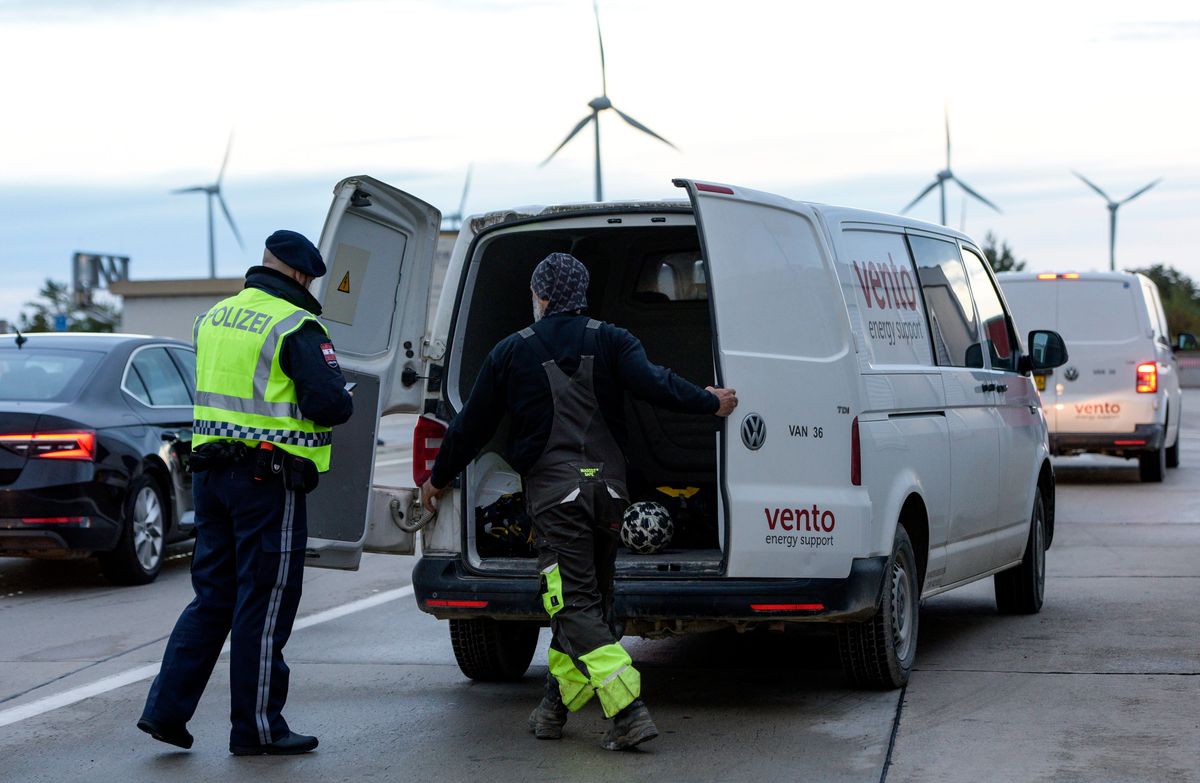 Bratislava, September 6 (TASR) - The government at its session on Wednesday approved a motion to deploy up to 500 army members to help the police deal with increased illegal migration in Slovakia.

The soldiers will handle mainly guarding various facilities and logistical support.

Defence Ministry State Secretary Marian Majer refused to comment on why this move wasn't made earlier, noting that such a motion  has to be preceded by a formal agreement of the government. "The agreement was made now," he remarked.

Meanwhile, Premier Ludovit Odor claimed that when the police asked the government to help them cope with the migration situation by deploying the army before the summer, the situation wasn't as intense as it is now. Odor admitted that soldiers could have been deployed on Slovakia's southern border for preventive reasons, but he asked in this vein whether this move wouldn't raise more concerns and assumptions.