Crime & Justice
Woman Ordering Hit on Journalist Kuciak Faces Charges of Another Murder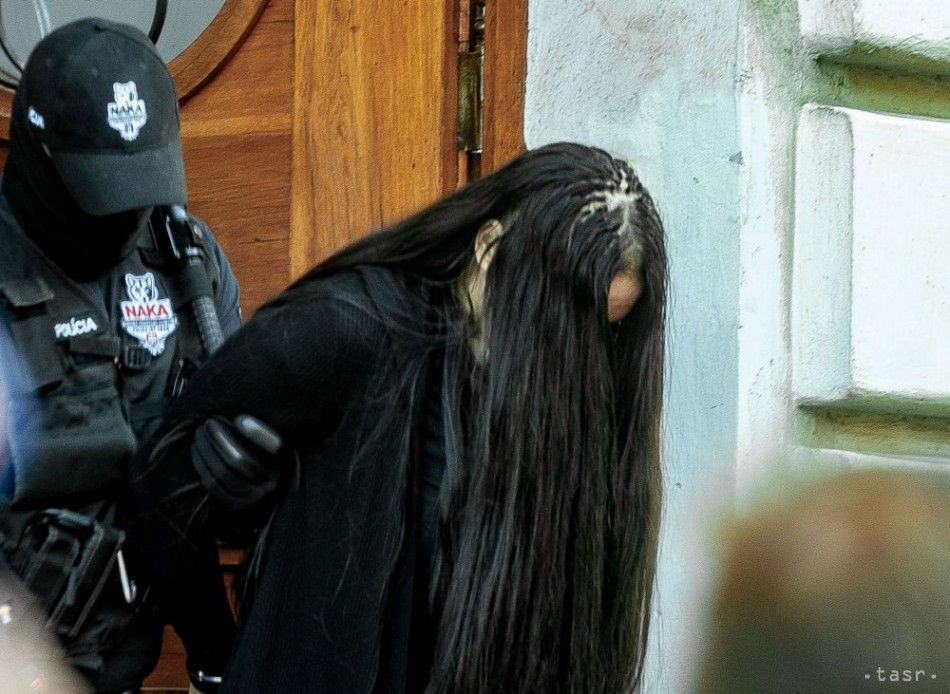 Bratislava, January 24 (TASR) – A woman identified only as Alena Zs. due to legal reasons and facing charges of ordering the murders of journalist Jan Kuciak and his fiancee Martina Kusnirova, was indicted with yet another murder on Thursday, police reported on its social network on the same day.
On Wednesday (January 23), elite National Criminal Agency (NAKA) carried out a series of crackdowns in western Slovakia, apprehending seven individuals suspected of committing serious violent and property crimes.
The NAKA bust was related to the murder of former Hurbanov mayor Lazslo Basternak. The murderer has already been convicted, yet individuals ordering the hit and accomplices remained unidentified until Wednesday.
Ex-mayor and regional politician representing non-parliamentary ethnic Hungarian SMK party Basternak was murdered on July 9, 2010, in front of his house. Stefan Kaluz killed him with a single shot from a Hubertus shotgun. Once the perpetrator started to flee the crime scene, Basternak's son opened fire from his legally possessed Glock pistol. One bullet embedded itself into Kaluz's elbow.
Kaluz faced potential life sentence, but received 25 years at a maximum security prison.