Sport
World Cup Finals: Slovak Skier Vlhova Steals the Show in Aspen Slalom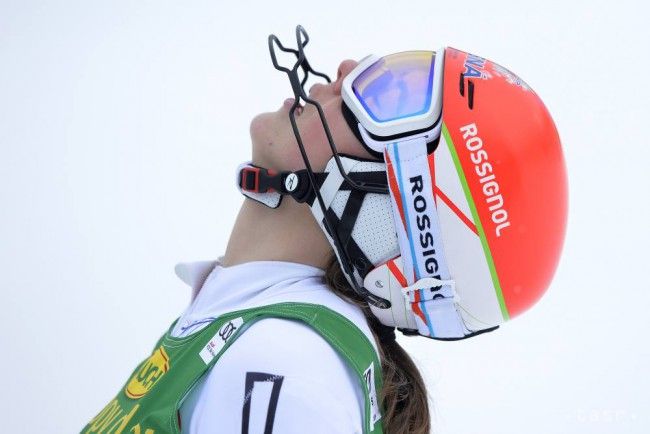 Bratislava, March 19 (TASR) – Slovak alpine skiing scored a great triumph on Saturday (March 18), as skier Petra Vlhova won in a slalom race at the World Cup Finals in the American city of Aspen and her older compatriot Veronika Velez-Zuzulova ended up fourth.
Vlhova eclipsed the favourite and brand new Overall World Cup champion Mikaela Shiffrin by 0.24 seconds. Swede Frida Hansdotter was third, 35 seconds behind the winner.
The 21-year-old Slovak skier notched her second career World Cup win in slalom. The first time she won was in Are, Sweden, in December 2015.
More good news for Slovak skiing is that Velez-Zuzulova, 32, said after the race that she will continue in her professional skiing career. "I have recently often said that these two seasons were my career bests and I always ended up second in the overall slalom evaluation. So I've told myself the third time is the charm and I'll try to make my next and definitely last season even better. I know it'll be tough and it'll hurt, but I'll accept this challenge," said Velez-Zuzulova.
American Shiffrin was crowned overall World Cup champion in Aspen, ahead of Slovak Velez-Zuzulova. Thanks to her triumph on Saturday, Vlhova jumped from seventh to fifth place in the overall slalom standing.