Culture
Young Acting Talent Monika Potokárová, 27, Dies Suddenly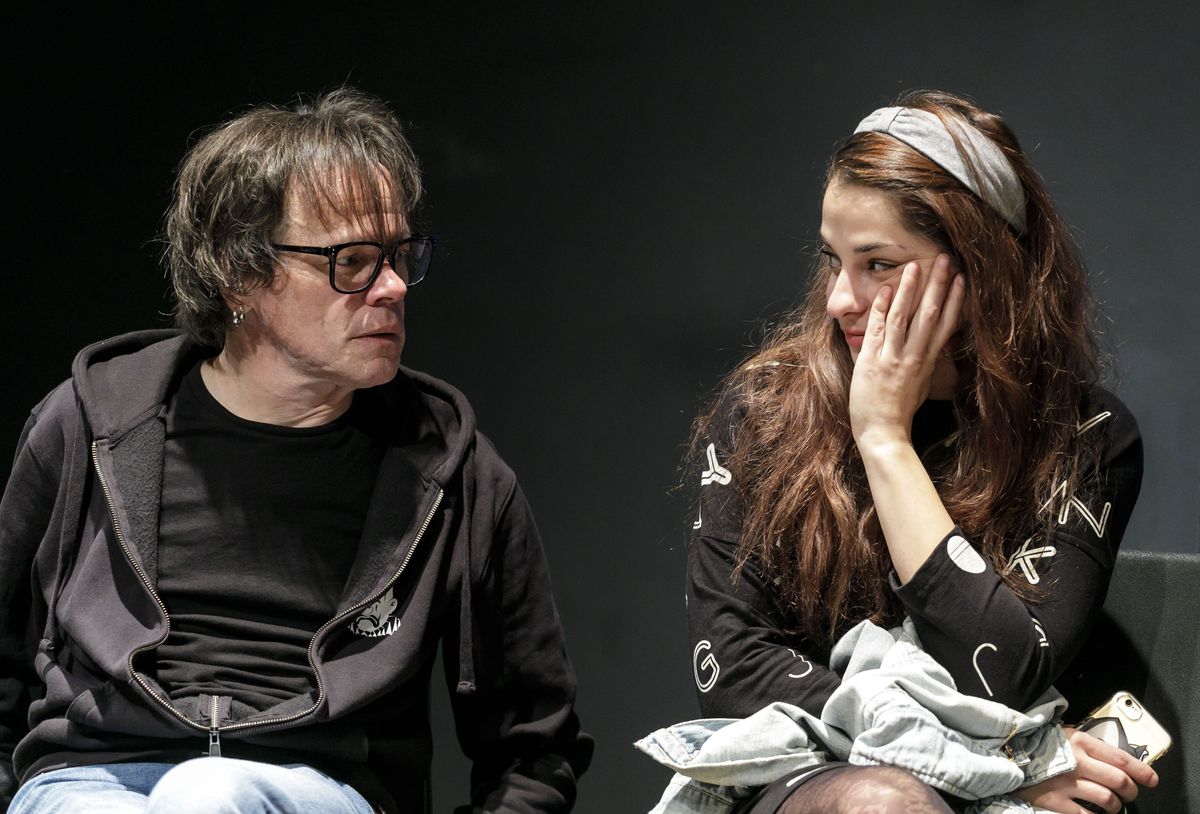 Bratislava, November 25 (TASR) – Monika Potokárová, 27, currently one of the busiest actors of the Slovak National Theatre (SND) with 12 characters in her present repertoire, has suddenly died, TASR was told by SND secretary Izabela Pažítková on Monday.

"In Monika Potokárová, our culture and arts have lost one of the most talented representatives of the young acting generation," stated SND in a press release.
Potokárová was the wife of one of SND's foremost actors Robert Roth, 47.
A graduate of the Bratislava-based Academy of Performing Art, Potokárová fully joined the SND in 2016, after playing there earlier as a university student.
She collected several awards, including a Literary Fund Premium in 2017, the 2018 'Dosky' award and the 2018 Literary Fund Annual Award.