Domestic Policies
Zaborska, Vasecka and Skripek Said to Be Founding New Conservative Party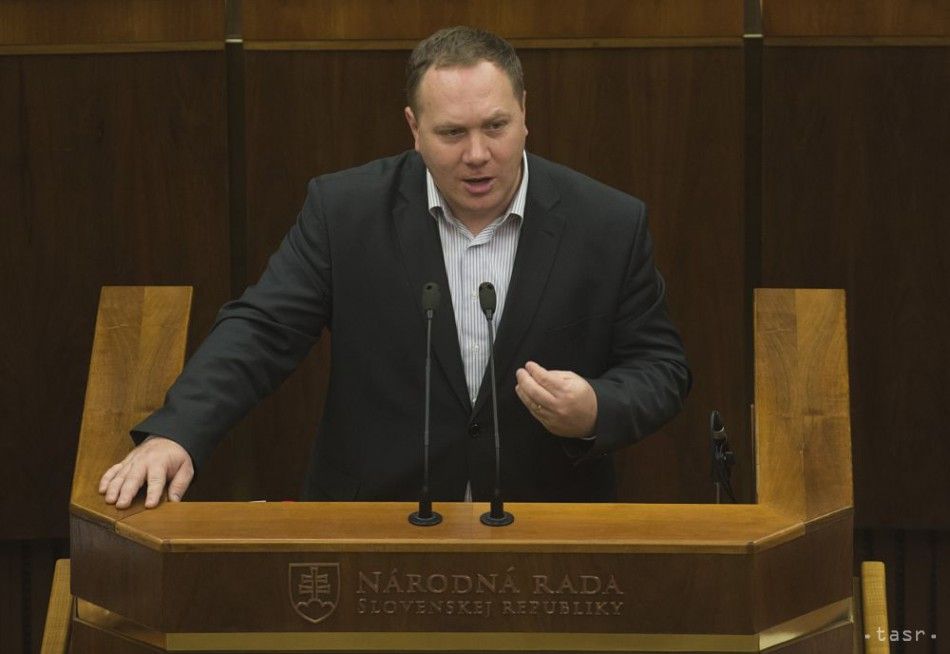 Bratislava, January 22 (TASR) – A new conservative party is emerging in Slovakia, with MEPs Anna Zaborska and Branislav Skripek and MP Richard Vasecka (Independent) behind the project, conservative daily Postoj (Stance) has written in its latest issue, adding that the new party could be founded within a few days.
The party is being formed around a group of people from the Opposition Christian Democratic Movement (KDH) and OLaNO parties who are dissatisfied with the policies pursued by KDH chairman Alojz Hlina and OLaNO leader Igor Matovic.
Zaborska announced that she's quitting KDH on Monday (January 21). Vasecka left OLaNO for KDH last year, while Skripek was elected as anOLaNO MEP. According to Postoj, the names of other conservative members of the OLaNO caucus are being mentioned in connection with the new conservative party, which wants to vie for voter support as early as in the European elections due to be held in May.
Skripek and other OLaNO members should reportedly inform Matovic about their departure from the party in the next few days.