Foreign Policies
Zeman: Lack of Czech House Last Problem between Czechia and Slovakia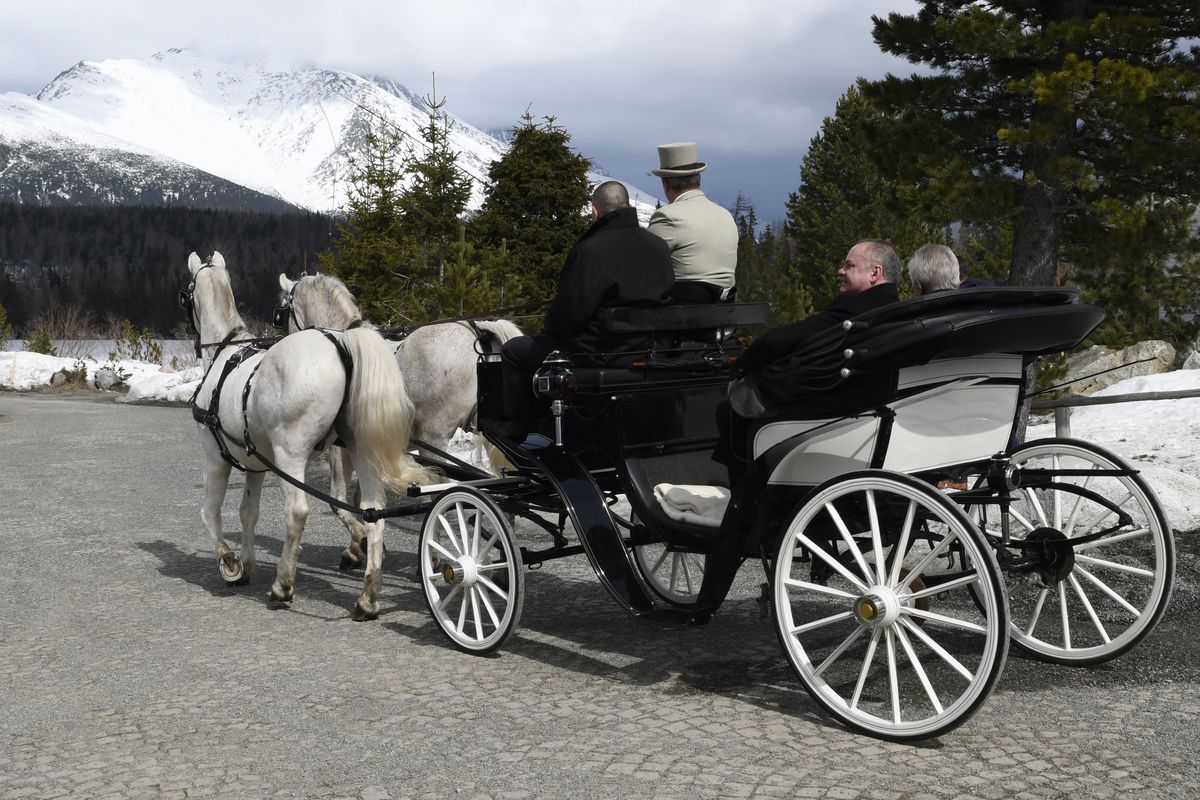 Strbske Pleso, April 5 (TASR) – The lack of a cultural centre for Czechs in Slovakia similar to the Slovak House in Prague, which the Czech government built with its own money, is the last Czecho-Slovak problem 25 years after the common state split, Czech President Milos Zeman told his Slovak counterpart Andrej Kiska at a meeting in the High Tatras on Thursday.
"We provided 9 million [Czech crowns/€355,000] and I opened a Slovak House in Prague, now it's Andrej's turn," said Zeman, adding that he's decided to spend, if necessary, his entire five-year tenure to see this "last problem" resolved. Zeman was re-elected earlier this year.
"Even though we're a smaller economy, we'll certainly find the money and we're looking forward to seeing a Czech House in Bratislava," responded Kiska.
With the centenary of the erstwhile Czechoslovakia being celebrated this year, the two presidents agreed on mutual visits on key dates of the Czechoslovak statehood in late October. They'll also organise a joint journey with a 'presidential train' from the Moravian city of Brno to Bratislava to "recall the good old days".
After a ceremonial lunch in the High Tatra Mountains, the presidents took a ride by a horse-drawn carriage around the Strbske pleso lake.
According to a tradition of Czecho-Slovak relations, newly elected presidents of the two countries pay their first foreign visits to the other country.