Domestic Policies
Ziga: I Believe Fico Takes Side of Extremists, I've Got a Problem with That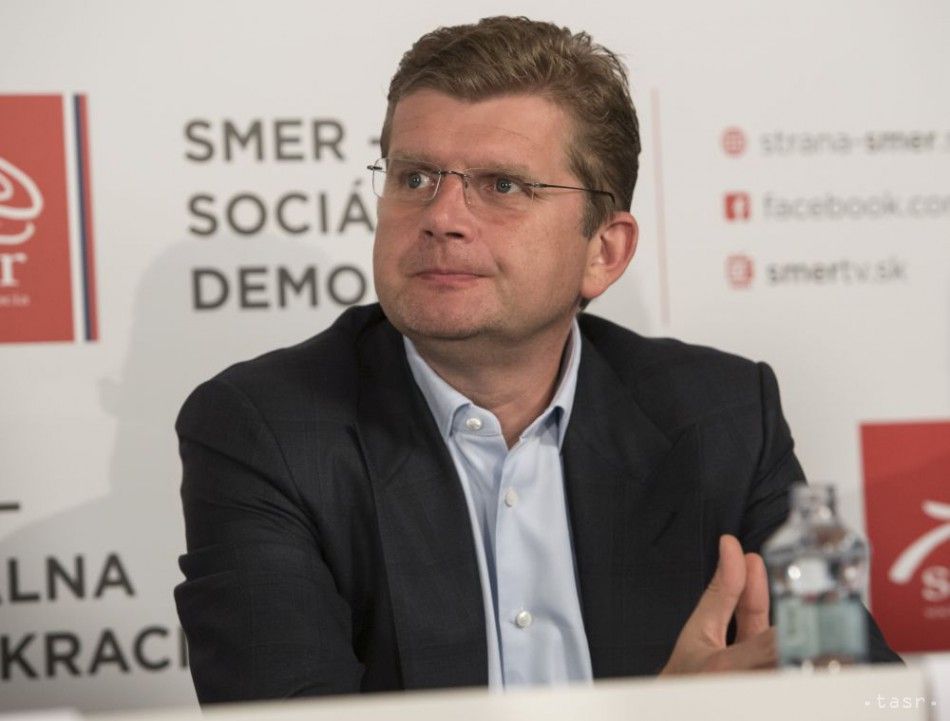 Bratislava, September 11 (TASR) – Economy Minister Peter Ziga (Smer-SD) is under the impression that Fico is defending extremists with his statements on the sentencing of far-right ex-MP Milan Mazurek, TASR learnt on Wednesday.
"I've got a problem with that," Ziga conceded after the Government's session on the same day.
"It's one thing to identify some of the problems bedevilling communities and quite another to take a stand for extremists and commenting on court verdicts," claimed Ziga. He added that Fico's statements are being discussed within Smer-SD, although the minister didn't wish to comment on the internal party debate publicly.
Justice Minister Gabor Gal (Most-Hid) reiterated that having Fico defend Mazurek "absolutely crosses the line". "It's not up to me to comment on this [the court verdict -ed.note]. I didn't do it even when the Supreme Court decided not to disband the party of Marian Kotleba. I accept that verdict, but on the other hand, I need to say that fascists and fascist rhetoric have no place in the 21st century," stated Gal.
Health Minister Andrea Kalavska (a Smer-SD nominee) didn't want to comment on Fico's statement, but emphasised that she is against extremism and fascism in any form. "That's why I find the comments of Mr. Mazurek unacceptable and he was rightfully sentenced for them, as he should be," claimed Kalavska.
Vice-premier for Investments and Informatisation Richard Rasi is convinced that Fico didn't mean his speech in the context presented by the media and the case is nothing but a misunderstanding.
The Specialised Criminal Court last year found Mazurek guilty of disparaging remarks against the Roma broadcast by Radio Frontinus in October 2016. Mazurek declared on the air: "150 million euros are earmarked on houses for people from Gypsy communities. Those are people who have never done anything for our nation and our state. On the contrary, they choose to lead anti-social lifestyles and live off our social system. The state doesn't give a damn about those of us, who lead decent lives and work, yet these asocials receive absolutely everything on a silver platter."
In his video posted on a social network, Fico stated in response that Mazurek had said what almost the whole nation thinks. He also added that law-enforcement authorities often take action under pressure from the media, rather than based on actual evidence.