Culture
'4 zivly' Film Festival in Banska Stiavnica to Deal with Topic of Fate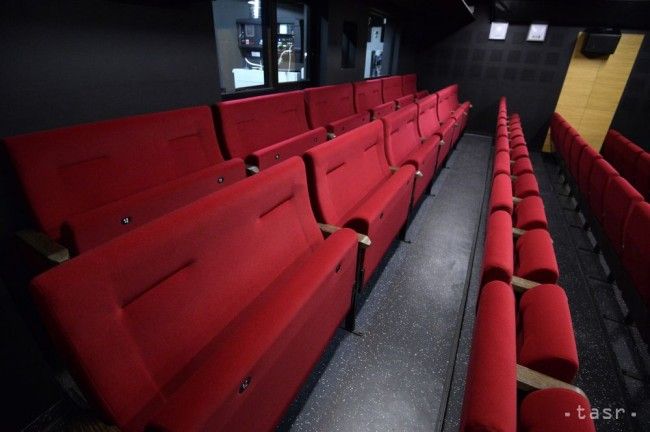 Banska Stiavnica, February 4 (TASR) – Fate will be the major theme of this year's winter edition of the 4 zivly (4 Elements) film seminar, which is scheduled to take place in Banska Stiavnica (Banska Bystrica region) between February 24-26.
"The topics for 4 zivly are always selected in a way so that they unable us to present exceptional films, but also to reflect what society is currently facing. A great deal of changes that have taken place around us recently are often referred to as fatal. We're all wondering what has led to them, what their past was and probably most urgently – what kind of future will follow and how these changes will influence our lives," said the festival's executive director Ondrej Starinsky, adding that the movies in the 4 zivly seminar are raising the same questions.
The film festival will, among other films, offer several archive pictures whose message is still valid even after decades since their distribution. These are the legendary Soviet drama Fate of a Man (Sergei Bondarchuk, 1959), the French film noir Le Cercle Rouge (The Red Circle/Jean-Pierre Melville, 1970), the Polish movie Przypadek (Blind Chance/Krzystof Kieslowski, 1987), and also the Czechoslovak film So ist das Leben (Such is Life/Carl Junghans, 1929), which is considered to be a masterpiece of silent cinema not only in Slovakia but also on a global level.
Maria Rumanova, a film director, will introduce her debut documentary Hotel Usvit (Hotel Sunrise, 2016) which is set in Cierna nad Tisou (Kosice region), a town on the eastern border of Slovakia. Its inhabitants are looking for ways and means to escape their adverse fate. The picture had its world-premiere at the prestigious IDFA documentary festival in Amsterdam in November 2016.
In addition to interesting movies, the festival in Banska Stivanica will present a photo exhibition, a concert of Ukrainian songwriter called Postman, a popular film quiz and other activities.