Agriculture
African Swine Fever Spreading in Eastern Slovakia, Dozen Cases Reported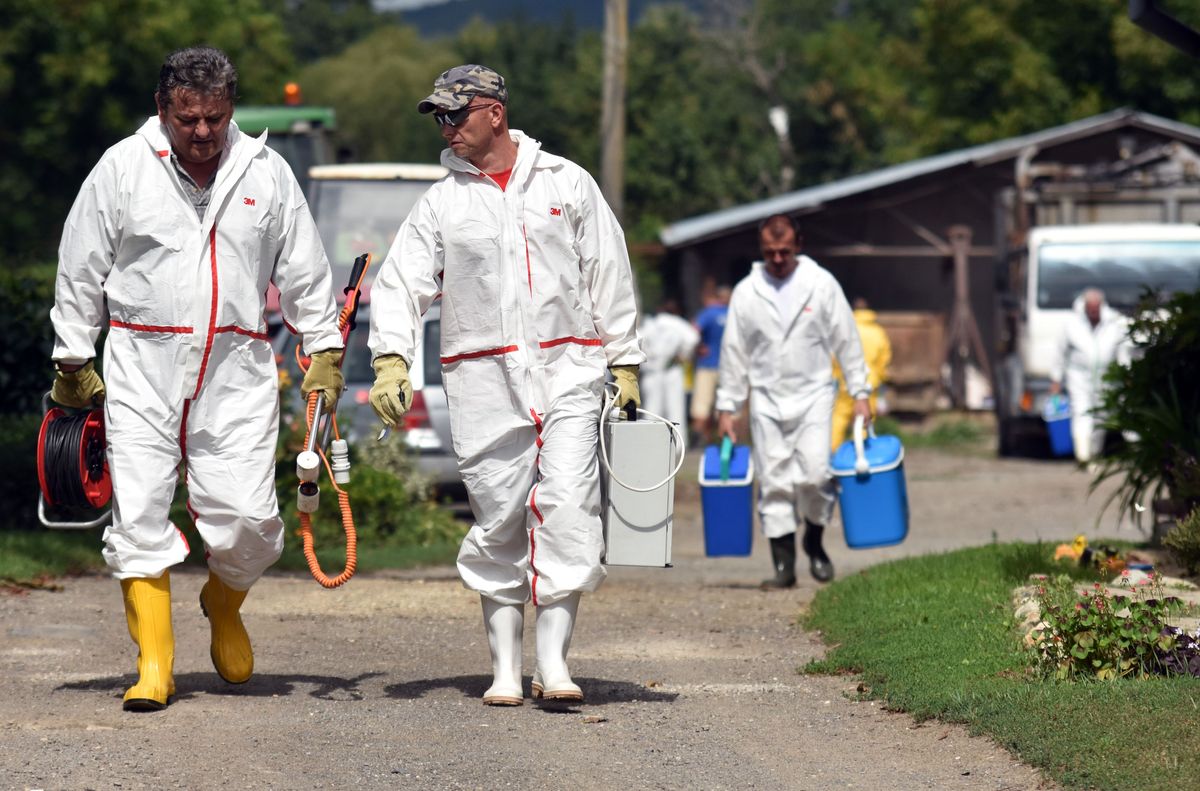 Trebisov, August 16 (TASR) – New sources of infection with African swine fever were reported in Trebisov district (Kosice region) on Friday, meaning that ten private pig farms have now been reported as infected, while the disease has also been diagnosed in two wild boars, the Agriculture Ministry announced on the same day.

"A wild boar was found in an area with earlier confirmed cases at small private pig farms," reported the State Veterinary and Food Administration. One wild boar with the disease was found in the same area earlier this week.
According to the veterinary authority, all the new cases of African swine fever have been found in the same area as earlier contractions of the disease.
"The process of eliminating the sources of infection has been under way as of today, August 16," stated the Agriculture Ministry, adding that all the remaining animals at 'contact farms', i.e. in villages with positive findings, will be slaughtered by the veterinary authority on August 19.
According to current legislation in Slovakia, even the ownership of a single pig must be registered with the relevant authorities.
The State Veterinary and Food Administration earlier on Friday issued an order for users of all hunting districts in Slovakia to initiate intense hunting of wild boars across the country, even with the use of some usually forbidden means, in order to contain the spread of African swine fever.