Foreign Policies
Austerlitz Format Countries to Support Medical Waste Incinerator in Lebanon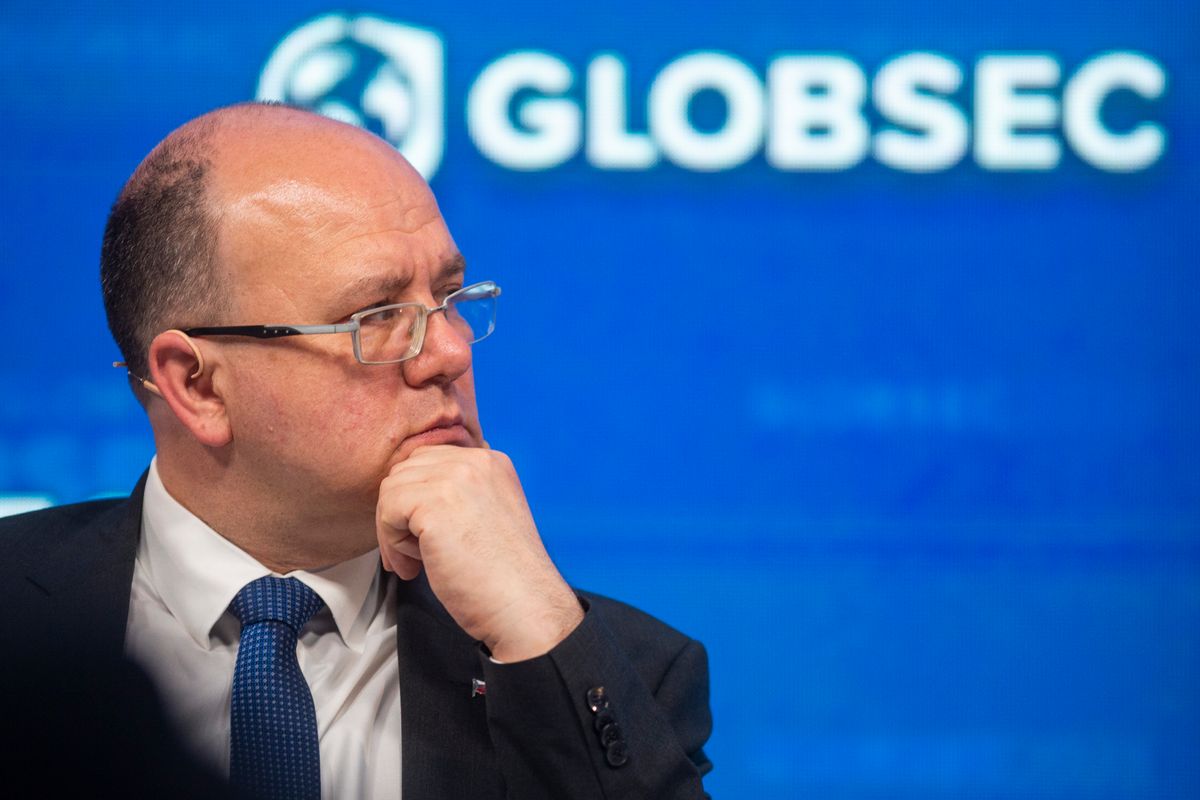 Beirut, June 14 (TASR) - The Austerlitz Format (S3) countries (Austria, the Czech Republic, Slovakia) will jointly support the construction of an incinerator of hazardous medical waste in Lebanon with an amount of €450,000, TASR was told by the Foreign Affairs Ministry's press department on Wednesday.
       The official launch of the construction was announced by Slovak Foreign and European Affairs Minister Miroslav Wlachovsky during his working visit to this Middle Eastern country.
       Lebanon, which is facing a serious crisis, has no systematic approach to the disposal of toxic waste from hospitals, which, according to the Slovak ministry, negatively affects the environment and people's health. The joint project of the three countries will contribute to an effective and sustainable solution to this problem.
       "The importance of cooperation between the Austerlitz format countries, even far beyond the borders of Central Europe, is confirmed by our joint project in crisis-torn Lebanon," said Wlachovsky, adding that Lebanon is one of partner countries in terms of Slovakia's humanitarian and development activities.
       The head of Slovak diplomacy also held talks in Beirut with Prime Minister Najib Mikati, with the politicians highlighting Slovakia's help and support in overcoming the serious crises that Lebanon is facing. "We discussed the difficult political and economic situation in the country, internal security, migration and other challenges, including breaking the political stalemate and starting the necessary reforms," stated Wlachovsky.