Culture
Banska Stiavnica Set to Join UNESCO's Underground Europe Route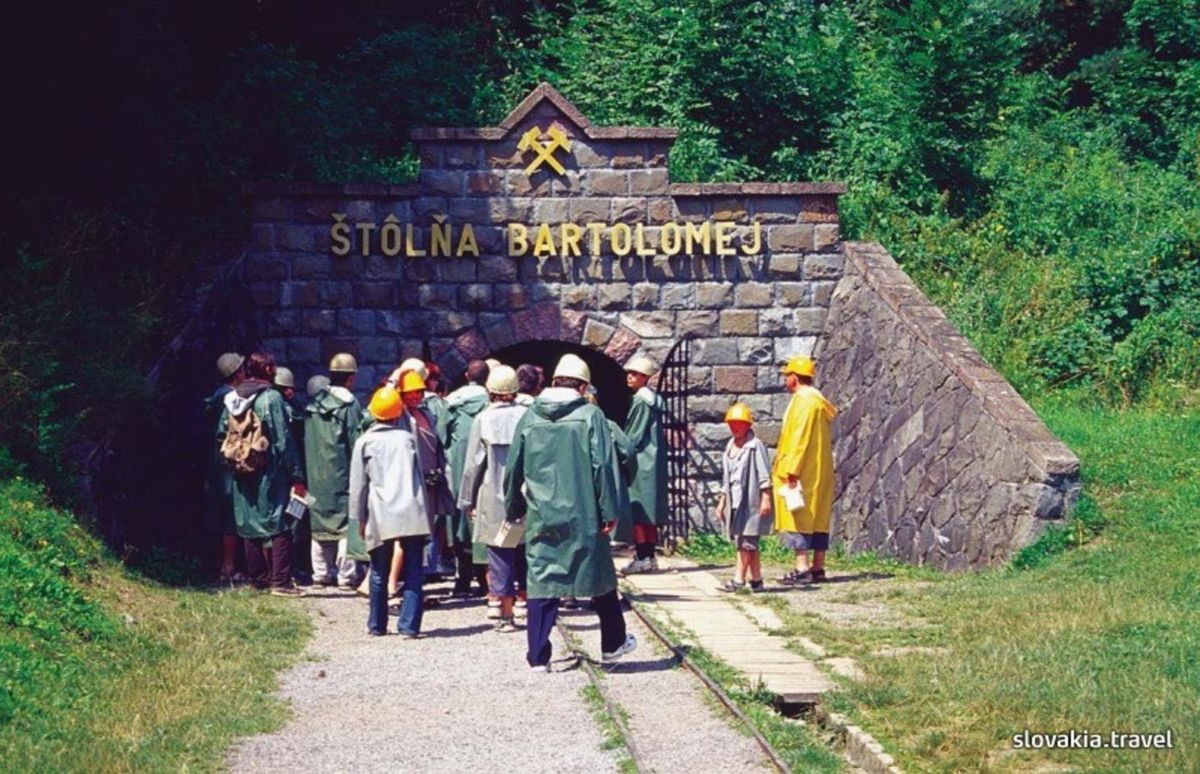 Bratislava, February 8 (TASR) – Traditional mining town Banska Stiavnica (Banska Bystrica region) is likely to appear on UNESCO's new tourist map devoted to underground world heritage, TASR learnt from UNESCO World Heritage Centre expert for Sustainable Tourism Peter Debrine on Wednesday.
Slovakia should thus become a pilot country among the other Visegrad Four/V4 members (the Czech Republic, Hungary and Poland) on the so-called Underground Europe Route. The Underground World Heritage programme focuses on world heritage sites such as tunnels, caves and mines that play host to stories of the people who helped to build Europe. "It's not only that these sites are pleasant; they are also important for the evolution of humanity in particular," said Debrine, who is currently on a working visit to Slovakia.
The final decision on whether Banska Stiavnica will form part of UNESCO's Underground Europe Route will be made official in March after a planned meeting between Banska Stiavnica mayor Nadezda Babiakova and a UNESCO representative in France.
Meanwhile, Debrine's visit to Slovakia is mainly related to preparing for a Sustainable Tourism conference that's scheduled to take place in Bardejov (Presov region) on May 4-5. The conference is set to focus on implementing the World Heritage and Sustainable Tourism Programme in Slovakia. This programme is aimed at protecting world heritage sites and improving the country's economic development.
[The town of Banska Stiavnica itself was included on the UNESCO World Heritage List in 1993. – ed. note]