Domestic Policies
Bela Bugar Sues Matovic Over Statements About European Funds Corruption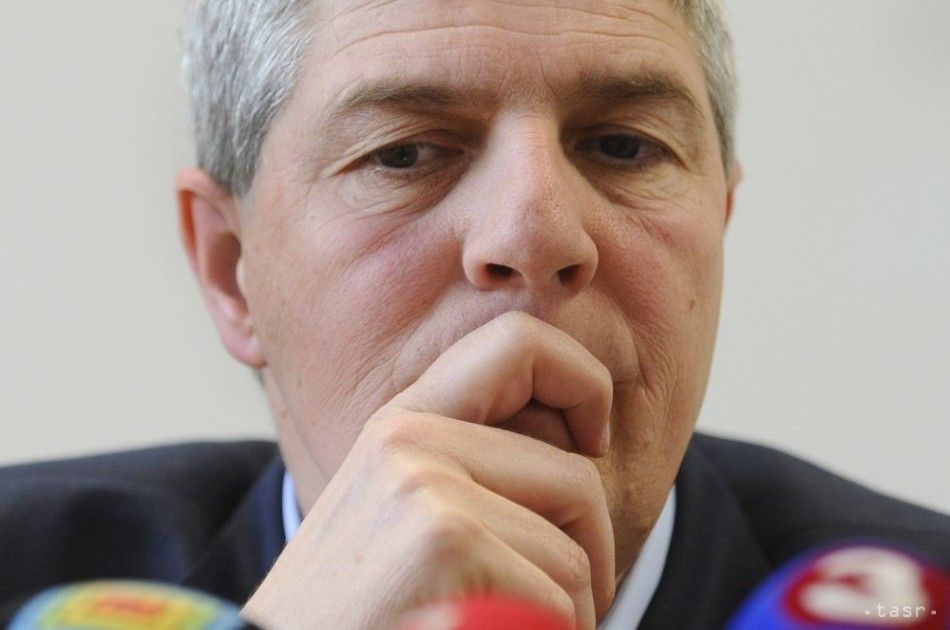 Bratislava, March 16 (TASR) – Most-Hid chair Bela Bugar will sue Ordinary People (OLaNO) leader Igor Matovic over his statement that it was only billions of euros in European Funds that kept Most-Hid in the coalition, TASR was told by Most-Hid spokesperson Klara Debnar on Friday.
At his press conference held on Thursday (March 15), Matovic claimed that for corrupt parties such as Smer-SD, Slovak National Party (SNS) and Most-Hid, the only motivation to join politics and form the government is to acquire control over European Funds. "Most-Hid was given administration over 7.1 billion euros in European Funds. And these usually end up in the pockets of friends of Bela Bugar," he said.
According to Matovic, this serves as evidence that Bugar has pursued money since the very beginning. "The money won, as is usually the case with corrupt politicians. The allure of seven billion euros, which Bugar as a kingmaker can distribute to his friends, is sufficiently strong for him to betray us in this fashion," he claimed.
In response to the lawsuit, Matovic told TASR on Friday that the "opinions or actions of the corrupt betrayer of Slovakia absolutely don't interest me at all".