Foreign Policies
Blaha: Filling of Top EU Posts Signals Central Europe Only Supposed to Obey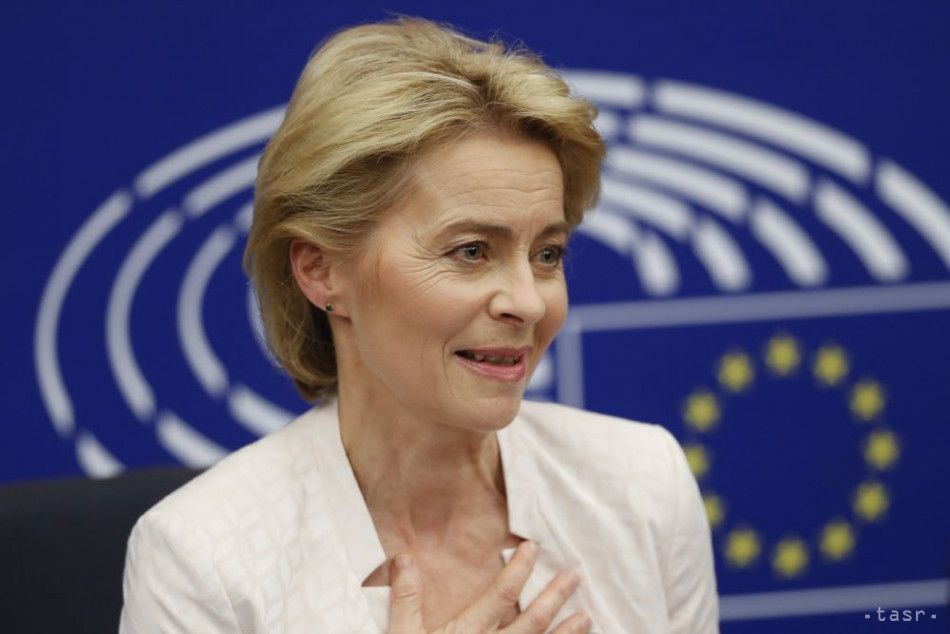 Bratislava, July 17 (TASR) – The fact that only politicians from Western Europe were selected for top EU posts is unfortunate and signals that Central Europe is supposed only to obey and follow, not participate in any decision-making, believes House European Affairs Committee chair Lubos Blaha (Smer-SD).
Committee vice-chair Martin Klus (opposition's SaS) welcomes the fact that the European Commission will be headed by a woman and expressed hope that she will be more sensitive to regional disproportion, seeing as Central and Eastern Europe was left without representation in the EU's top posts. "I expect her to counterbalance this at least in the Commission's makeup," he claimed.
Klus believes, however, that von der Leyen will have a tough time as the Commission President due to her narrow election and the political compromise behind it. "It seems to me that she had to promise everything to everyone. Certainly because of this, she will face many problems," he pointed out.
Committee chair Blaha finds the absence of politicians from Central and Eastern Europe in top EU posts a signal that Central Europe is supposed only to follow and obey. "That certainly won't help the unity of Europe; the legitimacy of the EU is weaker as of today," he said.
According to Blaha, the EU is often criticised for being dominated by Germany. In this context, the selection of a German politician to head the European Commission cannot be perceived in a positive light, as the European Union is gradually changing into the "German Union".
The picking of von der Leyen is viewed as a compromise also by Commission vice-chair Katarina Csefalvayova (Most-Hid). "Personally, I'm glad that the European Commission will be led by an adroit politician, who has repeatedly displayed political prowess, pragmatic approach to addressing problems and the willingness to listen and find an agreement," she told TASR.