Domestic Policies
Blahova Steps Down as SaS Caucus Head, Kissova Leaving Party as Well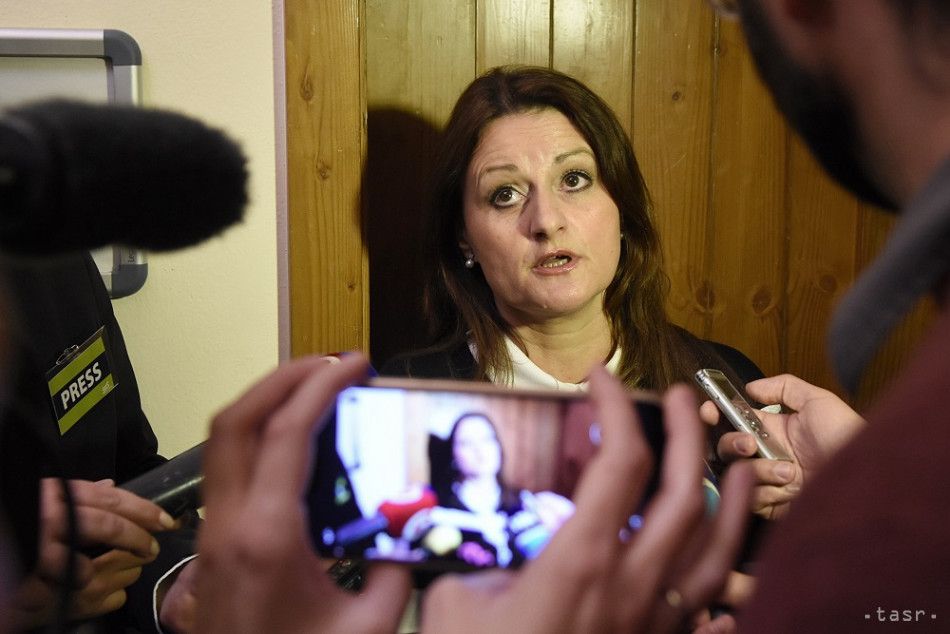 Bratislava, October 8 (TASR) – MP Natalia Blahova told TASR on Tuesday that she's resigned from the post of Freedom and Solidarity (SaS) caucus head and that's she's informed the parliamentary chairman about this by letter.
Blahova, who was expelled from the party at its nomination congress on Saturday (October 5), explained this move by stating that both the caucus and the party have been "torn apart". Therefore, she thinks that MPs should elect a new caucus head.
SaS leader Richard Sulik has taken note of Blahova's decision. "It's a logical step that is related to her expulsion from SaS. MPs will elect the new caucus head at the caucus meeting slated for Wednesday," he said.
SaS vice-chair Jana Kissova is quitting the party as well. "Today's SaS is no longer the party I joined, full of ideals, ten years ago. The current atmosphere there is unbearable, and I don't want to be suffocated within it any more. We've experienced a very stressful period, with moral character breaking down, tough decisions made and old friendships falling apart," she said.
Kissova doesn't want to comment on her political future for now. "I'm not a person who makes hasty decisions, and I need to gain some distance from the events of the past few weeks," she said. Sulik offered Kissova the number three position on the party's slate for the 2020 general election, but she turned it down because other members of SaS's Democratic Core, to which Kissova and Blahova both belonged, were omitted.
Sulik praised the fact that Kissova took the call for her departure from the party to heart, but he added that he regrets the move. "Unfortunately, this Democratic Core group did everything it could to make sure that it would end like this, rejecting plenty of proposals for agreements, even rejecting communication," he stated. Concerning Kissova's position on SaS's slate, Sulik said that Kissova still can run on the party's slate as a non-member candidate.
Meanwhile, Jozef Rajtar has given up his post of SaS caucus vice-chairman. He told TASR that he's not leaving the party for now, but he does intend to inform the public about his political future within the next few days.