Domestic Policies
Smer-SD Welcomes Postponing of NATO Information Campaign until after Election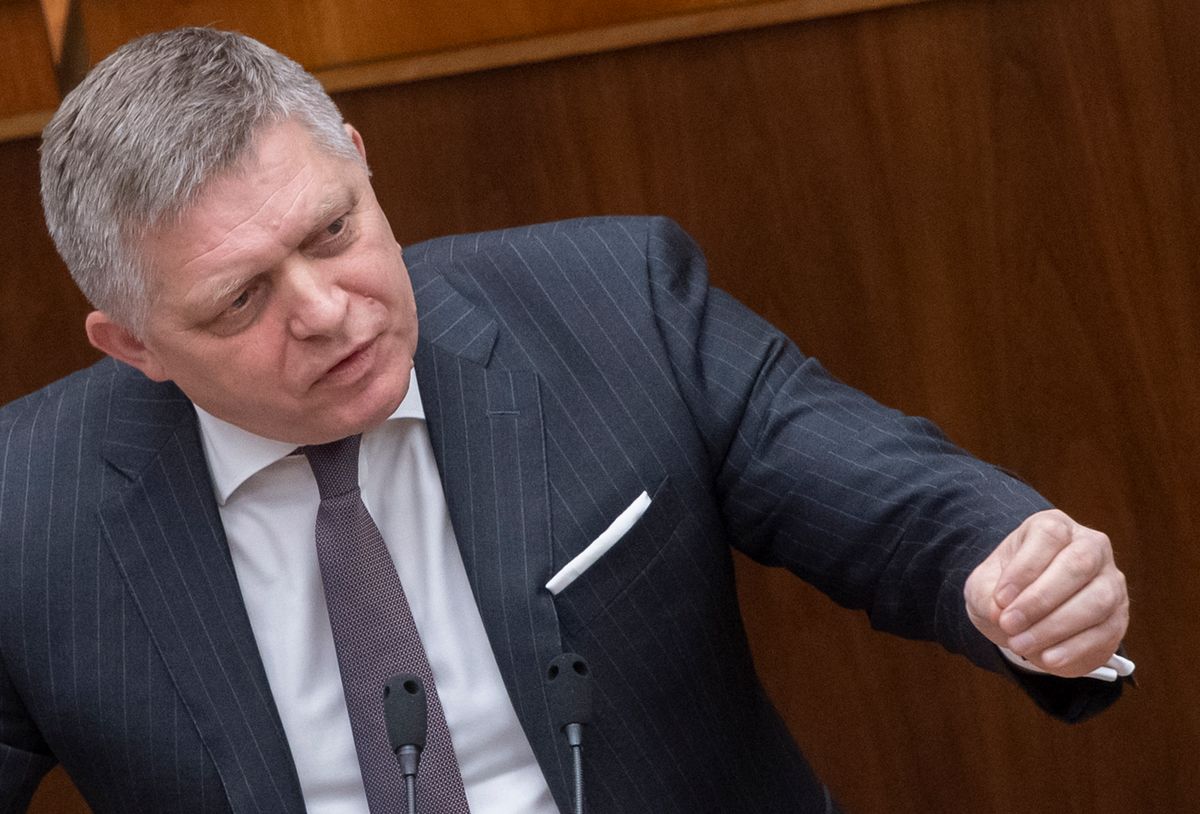 Bratislava, June 11 (TASR) - The Smer-SD party has welcomed that fact that NATO Secretary-General Jens Stoltenberg has decided to postpone a campaign aimed at improving public awareness of the benefits of NATO membership for Slovakia's security until after the upcoming snap general election in the country, TASR learnt from Smer spokesman Jan Mazgut at the weekend.
The postponing of the campaign was confirmed by Slovak Ambassador to NATO Peter Bator for television channel JOJ 24. Bator explained that the reason behind the move is a delayed tender for an agency take care of the campaign. According to the ambassador, there's zero chance that the campaign will take place during the summer.
Nevertheless, Bator noted that even if the campaign took place before the snap general election due to take place on September 30, it wouldn't influence the opinions of people in Slovakia in any significant manner. The ambassador remarked that it is purely informative and all information and facts included in it are publicly available.
NATO has carried out campaigns of this kind in several countries, so Slovakia wouldn't be the first and only country to experience it, said Bator.
Smer-SD previously warned that the upcoming general election might be influenced in light of a visit by a group of Slovak state officials and representatives of NGOs to Brussels in April. Smer chief Robert Fico claimed that these people informed EU and NATO representatives that the Slovak political opposition poses a hybrid threat and that if it wins the general election, Slovakia might leave NATO, so they asked the EU and NATO for an intervention.
Fico has also taken a critical approach towards the aforementioned information campaign. According to him, it was meant to take place over the summer before the election and was aimed at people in the same age and education category as the one into which Smer-SD supporters fall most often. Fico called this interference in the election campaign in Slovakia, asking Stoltenberg to cancel the announced tender in an open letter.
The NATO chief subsequently claimed that the Aliance will never interfere in domestic political affairs of any country.