Crime & Justice
Bratislava: Man Attacks Passers-by with Gun Before Being Shot Dead by Police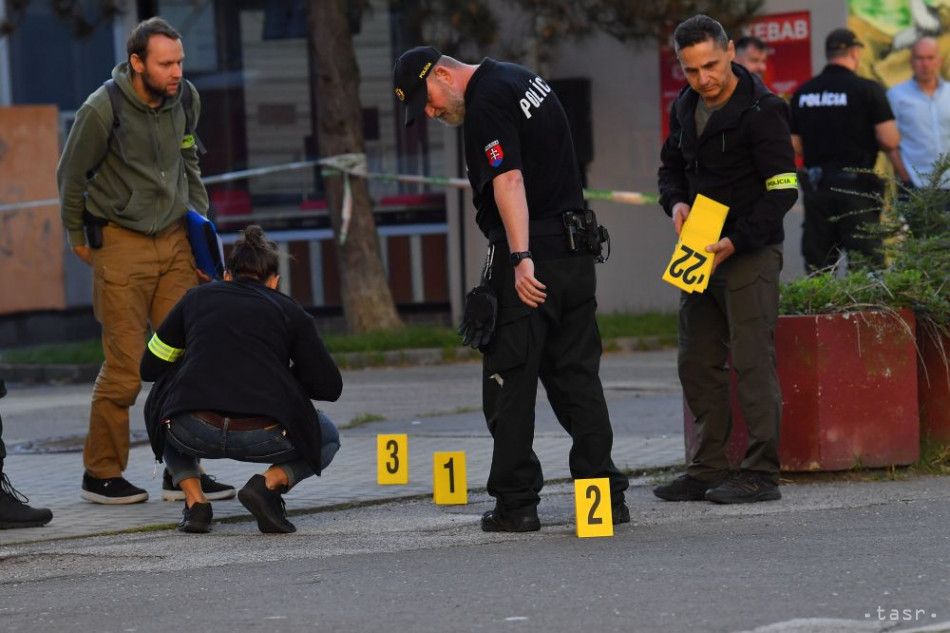 Bratislava, September 28 (TASR) - The police are investigating a nighttime incident in the Bratislava borough of Dubravka that ended with one fatality and four people injured, TASR learnt on Thursday.
       Several police officers and cars are still at the scene of the crime.
       Bratislava regional police spokesperson Michal Szeiff reported that several police patrols were dispatched to Fedakova Street shortly before 1 a.m. on Thursday after several telephone calls were received from local people. An explosion shook one of the flats and was followed by shooting.
       The police were forced to use a firearm against one individual. "The person suffered injuries and died on the spot," said Szeiff, adding that several other individuals suffered injuries "due to the incident" and had to be taken to hospital.
       The police are investigating the incident and are unable to release more information at the moment.
       According to TV Joj, a man in his thirties started shooting his firearm at random passers-by from a window of an apartment building before emerging onto the street, where he continued to fire shots. Later he returned to the flat, from which an explosion was heard. Subsequently, the man attacked police officers with two knives, screaming that he would kill them and managed to stab an officer, but died from a gunshot on a staircase, although it wasn't yet clear whether he was shot dead or hit by a ricocheting bullet. Three passers-by and one police officer suffered injuries, mostly gunshot wounds to their limbs. The whole street has been cordoned off by the police.