Economy
British Launching More Business Ventures in Slovakia in Run-up to Brexit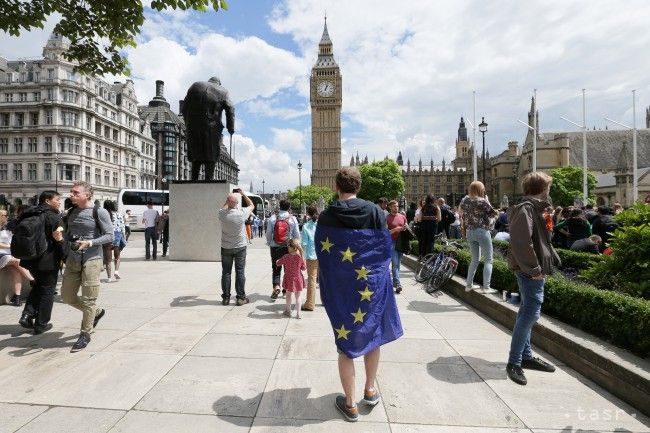 Bratislava, March 12 (TASR) – According to a Bisnode analysis, interest among British companies in doing business in Slovakia is growing as the time until Brexit grows short.

Since July 2018, 163 new companies with British owners have been created in Slovakia. This means that there are 1,466 British companies in Slovakia, the highest number ever. The level of the core capital that they own is also a record, exceeding €1 billion.
According to Bisnode analyst Petra Stepanova, the number of British-owned companies has been continually growing in Slovakia since 2015, when 988 British companies were registered. In four years the British have set up 478 new companies, while the core capital owned has almost tripled. Stepanova stated that this trend has confirmed their expectations that Slovakia could exploit Brexit.
Core capital has increased by almost €267 million since last year, which is an increase of approximately 34 percent. Stepanova thinks that this could mean that entrepreneurs from the UK are launching ever more business ventures in Slovakia.