Domestic Policies
Cabinet Okays Suspension of PPP Project for New Bratislava Hospital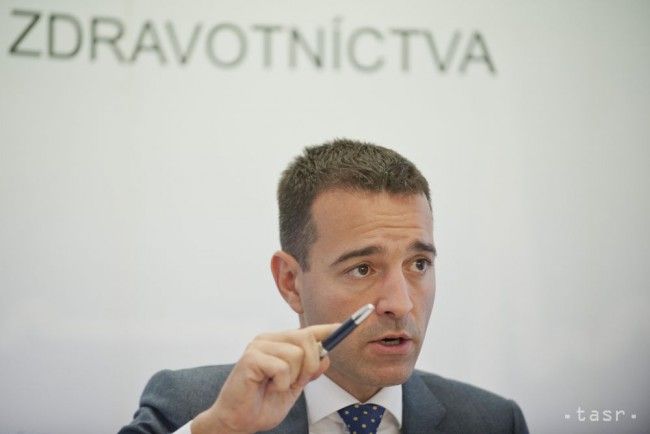 Bratislava, November 2 (TASR) – The Cabinet at its session on Wednesday approved the suspension of the public-private partnership (PPP) project for constructing a new university hospital in Bratislava, as Health Minister Tomas Drucker (a Smer-SD nominee) said last month that the project can't be carried out under current conditions.
The PPP project was launched by the previous government of Prime Minister Robert Fico (Smer-SD). The current government has pledged in its Government Manifesto to complete the hospital by the end of its term. A new solution should be proposed by March 2017.
Drucker noted that building the hospital via a PPP project wouldn't be as advantageous for the state as previously anticipated.
The PPP project has so far consumed around €3 million via a feasibility study (€720,000) and consultancy (€2.25 million). Last year's analysis carried out by the Financial Policy Institute described the construction of a new hospital via a PPP project as the least favourable option.
The new hospital should have been built at Patronka, where the Military Hospital used to be based. However, Drucker said that this location has proved to be problematic. Therefore other sites, such as Razsochy or the Bratislava borough of Ruzinov, are being considered.