Domestic Policies
Caputova: Anti-Fascist Tradition Entered into Slovakia's Birth Certificate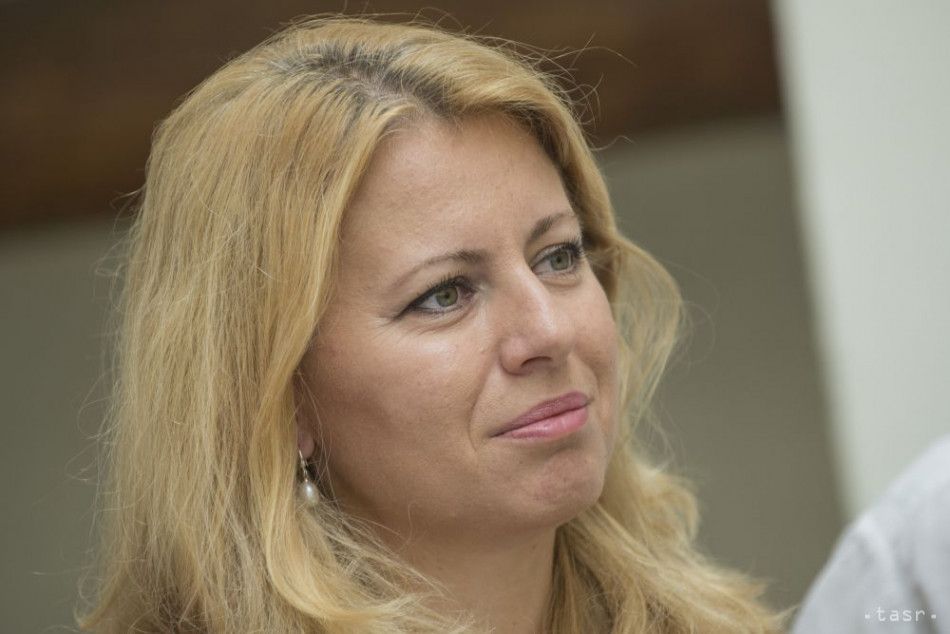 Banska Bystrica, August 29 (TASR) – All that is dear to us – the right to life, freedom and the national and state existence – was at stake during the Slovak National Uprising (SNP), President Zuzana Caputova stated on Thursday at the central commemoration marking the 1944 SNP in WWII.

The president thanked all those who 75 years ago had the courage to fight for the preservation of humanity, the rescue of European civilisation, their homeland and the free lives of its people. "I very much wish that we'll find enough courage and determination as they did to defend the values of democracy, the rule of law, freedom, justice and human dignity. In the conditions we live here and now," she said.
According to her, Slovakia is a state with an anti-Fascist tradition. "Thanks to the uprising, [this tradition] was entered into our national and state 'birth certificate'," she said adding that although we live in peace, there are still threats in the country that can't be ignored. "There are serious threats in this period, just like there were serious threats in any other. When compared to the uprising generation we're lucky that we don't have to fight with arms against a Nazi machinery seeking world domination. But we'd be lying to ourselves if we were refusing to admit that there are still threats, after 75 years. We urgently need plurality to not be an obstacle for cooperation," stated Caputova.