Foreign Policies
Caputova: Berlin Wall Has Fallen, Walls of Distrust in Us Must Fall as Well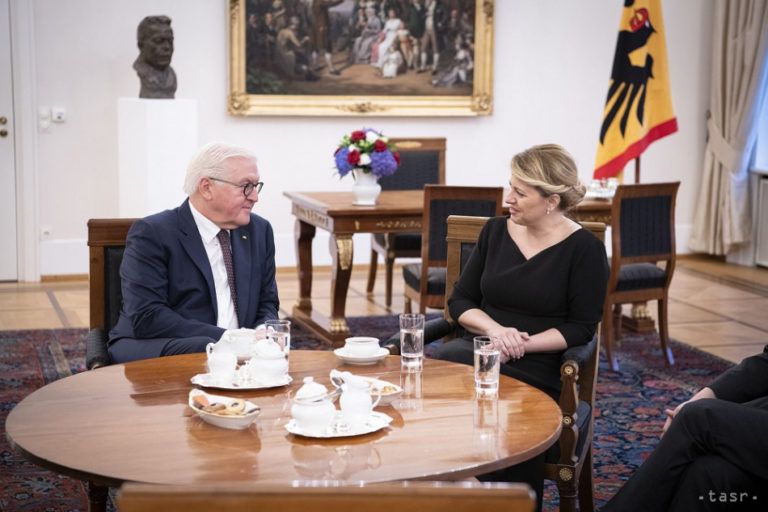 Bratislava/Berlin, November 9 (TASR) – The Berlin Wall has fallen and it is important that the walls of mistrust in us fall as well, said Slovak President Zuzana Caputova who attended, along with heads of the states of the Czech Republic, Poland and Hungary, the celebrations to mark the 30th anniversary of the fall of the Berlin Wall on Saturday in Berlin at the invitation of German President Frank-Walter Steinmeier.
"It is very important that we commemorate this important anniversary at a time when we too often hear voices about the persisting division of Europe into the east and the west," stated Caputova.
According to Caputova, the fall of the Berlin Wall is not only a symbol of the end of division of one city and one country. "Along with the free election in Poland, the Pan-European Picnic in Hungary and the Velvet Revolution in Czechoslovakia, they form a fascinating story of mutual help, solidarity and desire for freedom and democracy," stated the Slovak president.
Caputova believes that this story did not end with the fall of the communist regimes, but continued with the unification of Germany, transformation of Central Europe and continues to this day as the story of a united Europe.