Foreign Policies
Caputova: Horrors of WWII Remind Importance of United and Strong Europe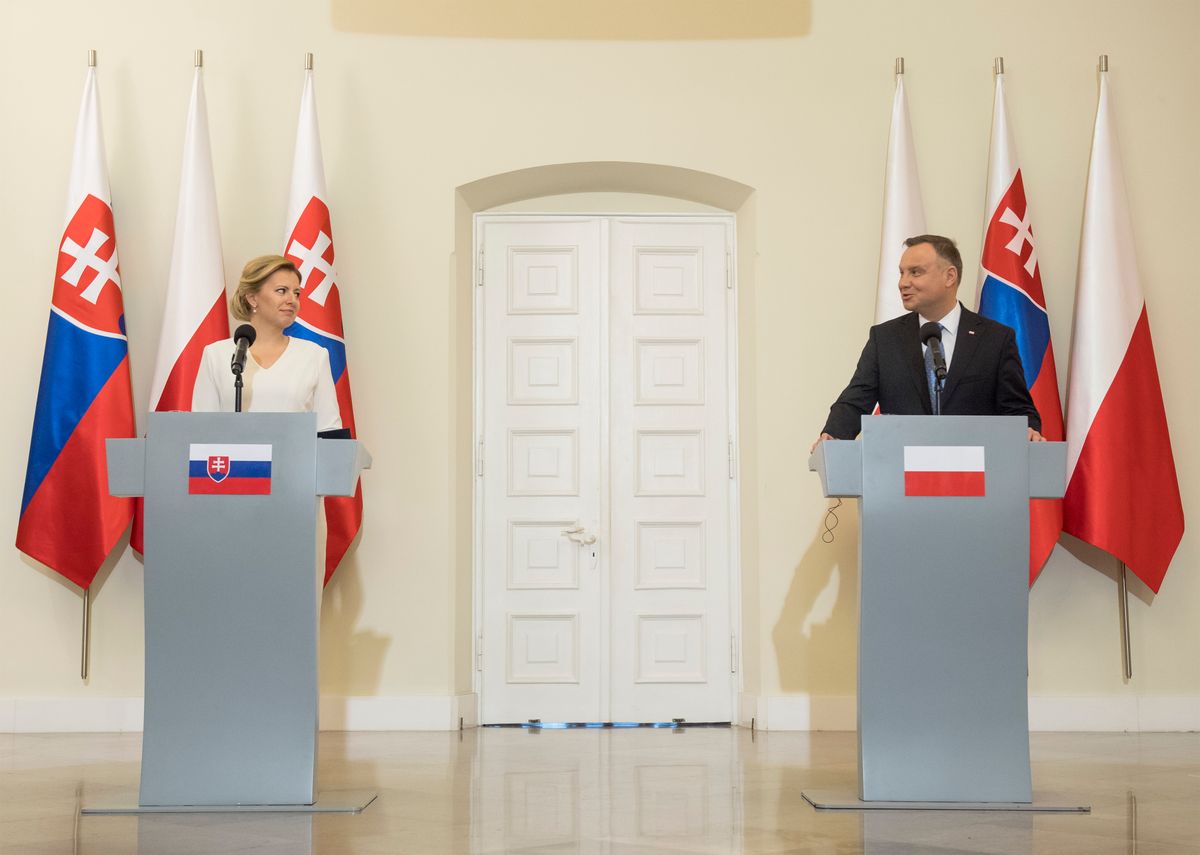 Warsaw, September 1 (TASR) – The horrors of WWII should remind to everybody the importance of Europe remaining united and strong, stated Slovak President Zuzana Caputova, who attended a commemorative event in Warsaw on Sunday to mark the 80th anniversary of the beginning of WWII.

"Face to face to evil, we mustn't yield, but overcome it," Caputova wrote on Twitter. She assured Poland that she stands on the side of the Polish nation on this day, when WWII began by the occupation of this country 80 years ago.
"It was an honour for me to be with President [Andrzej] Duda in Warsaw today. We'll never forget," tweeted the Slovak president.
The commemorative event in Warsaw was attended by delegations from 40 countries. Among those who accepted Duda's invitation were German Chancellor Angela Merkel and President Frank-Walter Steinmeier, US Vice-president Mike Pence, French Prime Minister Edouard Philippe, Croatia's President Kolinda Grabar-Kitarovic, Czech President Milos Zeman, Lithuanian President Gitanas Nauseda, Ukrainian President Volodymyr Zelenskyi and Hungarian President Janos Ader.