Domestic Policies
Caputova Officially Announced as Winner of Slovakia's Presidential Election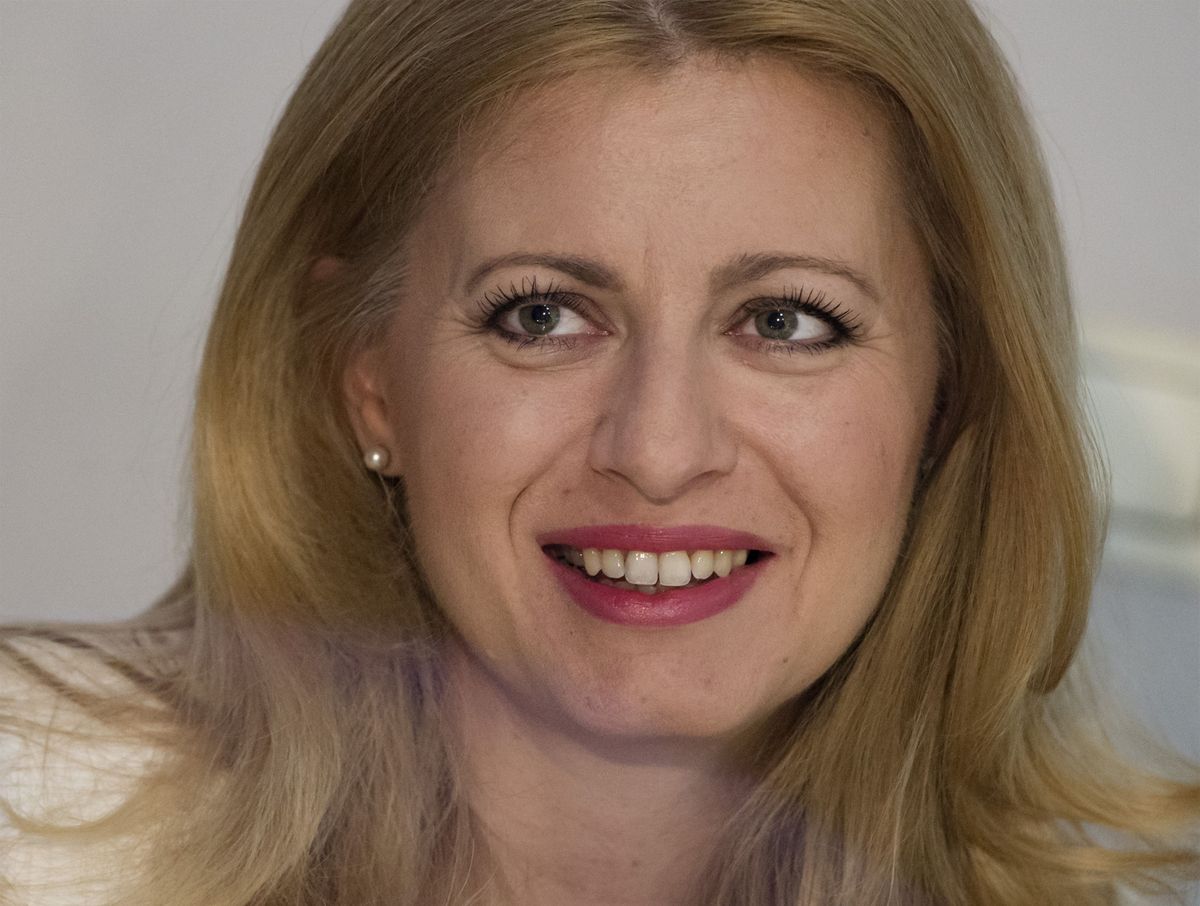 Bratislava, March 31 (TASR) – Zuzana Caputova on Sunday was officially announced as the winner of Slovakia's 2019 presidential election on 58.4 percent of the votes in Saturday's run-off against Maros Sefcovic.

The official announcement was made by the State Electoral Commission at noon on Sunday.
Caputova received the votes of 1,056,582 people, while Sefcovic obtained 752,403 votes (41.6 percent).
The turnout in the run-off reached 41.79 percent, while it was 48.74 percent in the first round two weeks ago.
Caputova is due to become the first-ever female president of Slovakia, which has had four presidents since it became independent in 1993 – Michal Kovac, Rudolf Schuster, Ivan Gasparovic and Andrej Kiska.
The highest regional turnout in the run-off round of Slovakia's presidential election on Saturday was seen in Bratislava region (54.66 percent), with Kosice region, at the opposite end of Slovakia geographically, also finding itself at the opposite end in terms of turnout on 35.33 percent, the Statistics Office announced on Sunday.
When it comes to individual districts, the highest turnout was recorded in Bratislava's Old Town – 61.93 percent. Conversely, the lowest turnout was seen in the predominantly ethnic-Hungarian district of Komarno (Nitra region) – 24.44 percent.
In terms of municipalities, the highest turnout was in the village of Matysova (Presov region), pop. around 70 – at 91.07 percent. The lowest was recorded in the notoriously poor Roma borough of Lunik IX, pop. around 6,500, in Kosice – 3.86 percent.
Caputova won in 50 districts, most decisively in the predominantly ethnic-Hungarian Dunajska Streda (Trnava region) on 83.94 percent.
Sefcovic took 29 districts, notching up his most convincing victory in Snina (Presov region) – 67.76 percent.
Statistics Office director Alexander Ballek told a press conference on Sunday that the election results were processed within four hours of polling stations closing at 10 p.m. on Saturday.