Foreign Policies
Caputova Was Awarded Emperor Otto Prize for Contribution to European Integration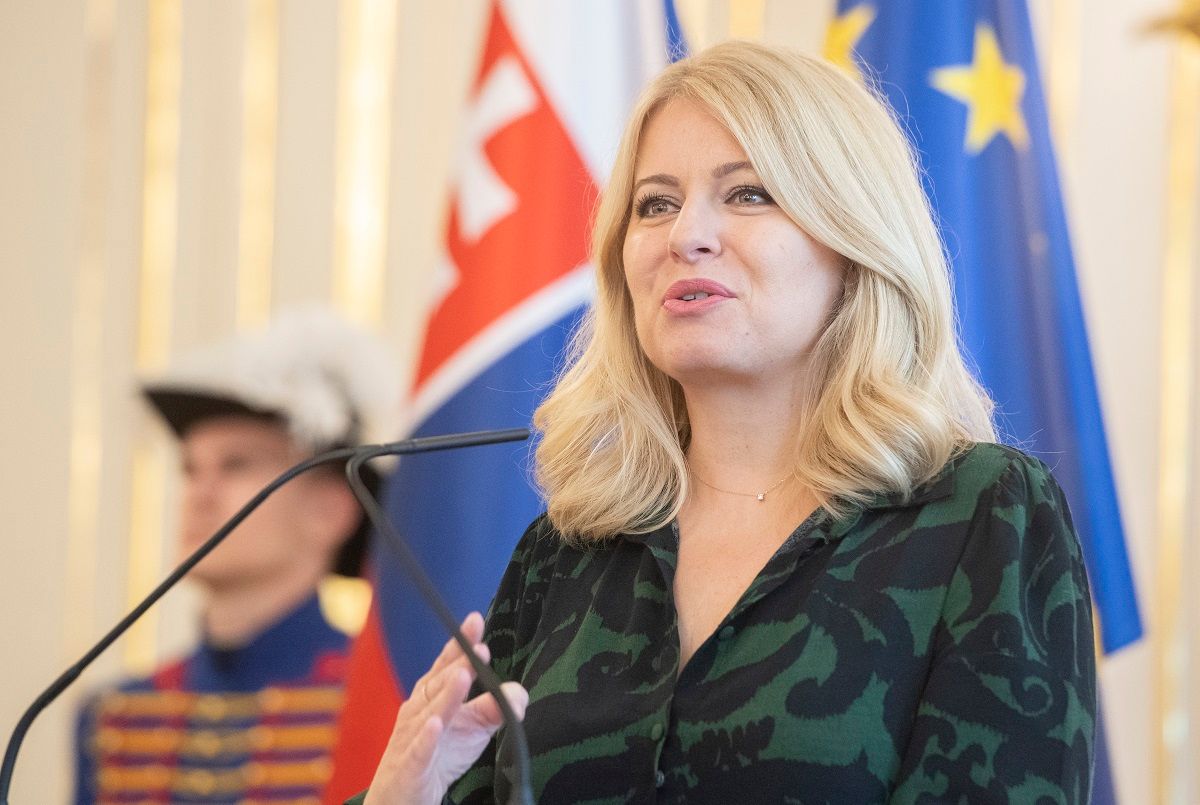 Magdeburg, August 30 (TASR-correspondent) - Slovak President Zuzana Caputova was awarded the Emperor Otto Prize in Magdeburg, Germany on Wednesday, receiving the award bestowed for extraordinary contributions to the European integration process for her pro-European orientation and determination to promote the rule of law, peace and freedom, TASR learnt on the same day.
       "The prize you awarded me reminds us of the importance of European cooperation as a project based on peaceful and democratic values," emphasised the Slovak head of state in her speech in Magdeburg Cathedral during the ceremony. She pointed out that recently when Europe is confronted with several simultaneous crises and the effect of the Russian aggression in Ukraine, the defence of peace and democracy is all the more important. According to her, the importance of decisiveness and adherence to principles of democratic politicians is emphasised in these times. "Democracy requires leaders who see their mission as a service to the people, they don't want to be gladiators who desire to gain power over others," she pointed out.
       Caputova also called for active defence against the dangers and spread of extremism. "Democrats must be courageous and resolute when defending democracy," she stated in connection with the attention that must be paid to the fundamental pillars of democracy, such as the separation of powers, lawfulness and the protection of human rights. However, she also emphasised the importance of defending democracy in the social media environment.
       The Emperor Otto Prize has been awarded in two-year intervals since 2005. German ex-president Richard von Weizsacker, former German chancellor Angela Merkel, the Organisation for Security and Cooperation in Europe (OSCE) and Romanian President Klaus Johannis have all become laureates.