Sport
Colourful Swing & Samba Band to Star at Skiing World Cup in Jasna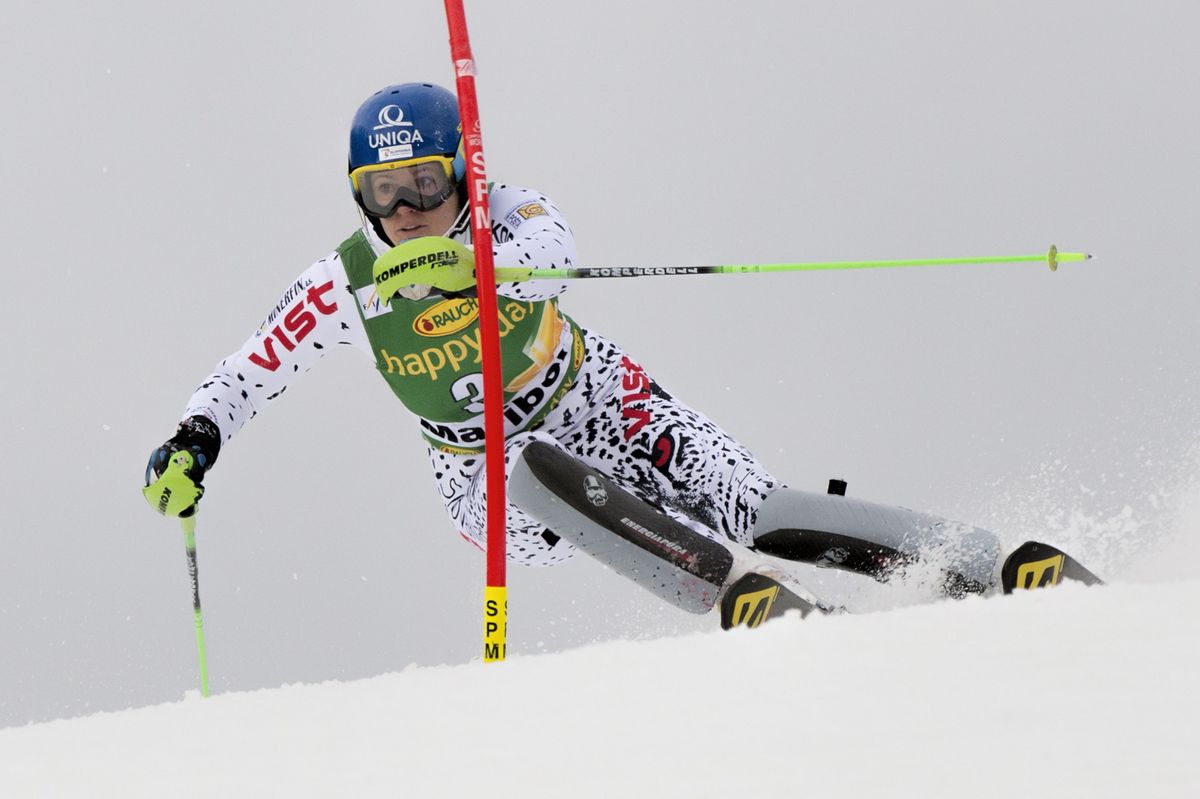 Jasna, February 8 (TASR) – A somewhat unusual band called Jamaygon Orchestra, featuring around three dozen musicians wearing colourful costumes shaped like frozen crystals, will arrange for entertainment at the Alpine Skiing World Cup weekend in the Slovak resort of Jasna on March 4-6, TASR learnt on Monday.
The band was created specially for this purpose by merging two bodies – a swing band called Bigband Swingless and a drum orchestra of the first Slovak samba school called Campana Batucada.
"The Alpine Skiing World Cup is mainly a big festival of fun on snow. It isn't only about sports performances, but also about the overall atmosphere, with people coming there to have fun, root for skiers, meet friends and enjoy an exciting weekend directly on the slopes of the ski resort," said Jasna resort manager Sylvia Artzova.
The costumes worn by the specially created band are dominated by the colour pink; according to Artzova, it's due to highlighting the female dimension of the ladies' races – a giant slalom and slalom.
The grouping has already tried out a performance directly on the slopes beneath Chopok peak in the Low Tatras. For example, they drew in many skiers to dance according to the popular Slovak song Macejko.
"Everything in our musical set is pretty attractive and sounds really good. There's rock and samba, we'll also play Michael Jackson and other things that people know well. It's a unique project and they'll surely like it," said band conductor Igor Holka.