Crime & Justice
Constitutional Committee Approves All 24 Constitutional Court Judge Candidates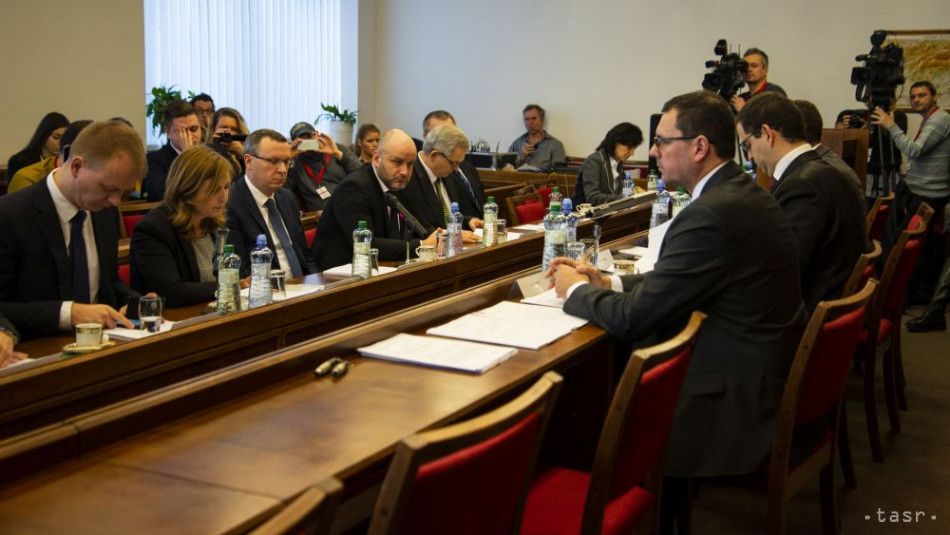 Bratislava, May 3 (TASR) – The parliamentary constitutional committee has approved the candidacy of all 24 applicants for the post of Constitutional Court judges, TASR learnt on Friday.

Parliament is slated to vote on May 21. It will be the third election of constitutional judges.
Parliament will be selecting from the following candidates: Pavol Boron, Katarina Cechova, Ladislav Dudits, Anton Dulak, Libor Dula, Michal Duris, Dagmar Fillova, Boris Gerbery, Martina Janosikova, Monika Jurcova, Vieroslav Juda, Eva Kovacechova, Stefan Ksenak, Michal Matulnik, Peter Melicher, Sona Mesiarkinova, Patrik Palsa, Edita Pfundtner, Zuzana Pitonakova, Radoslav Prochazka, Peter Straka, Robert Sorl, Marek Tomasovic and Martin Vernarsky.
MPs have already elected candidates two times, however, they haven't chosen enough applicants, so there will be another vote. Nobody was elected in the first vote, while in the second one, eight candidates were chosen. President Andrej Kiska appointed three new constitutional judges from the aforementioned eight, thereby making the Constitutional Court plenum functional. He appointed Ivan Fiacan as chairman of the court. The Constitutional Court currently has seven out of the total number of 13 judges. The coalition hasn't announced an agreement on the election so far. However, the parties admit they could elect all ten lacking candidates.