Culture
Contemporary Art Festival White Night Lights Up City of Kosice Again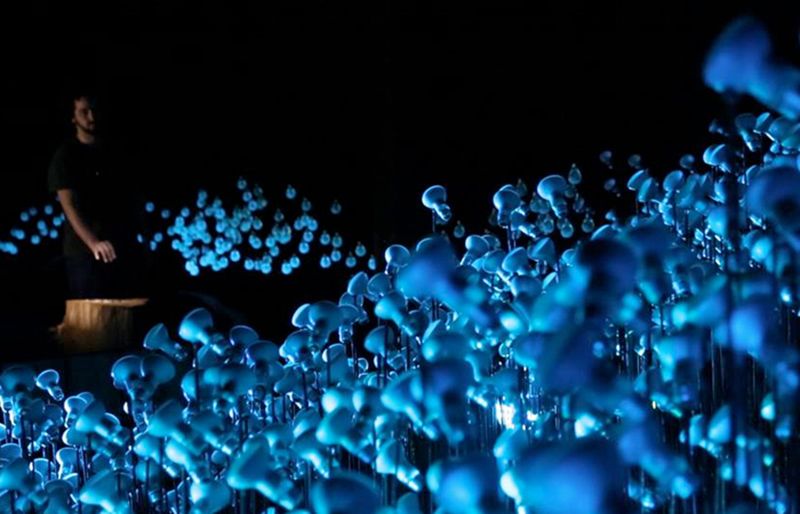 Kosice, October 1 (TASR) – The White Night festival taking place in Kosice on Saturday evening and at night offers visitors contemporary art not only in galleries, but mostly in the streets and public places, TASR learnt on the same day.
Impressive visual and interactive installations made by Slovak and foreign artists attracted thousands of people who set up for an evening walk throughout Kosice's city centre.
Visitors to the seventh edition of White Night can see a total of 34 artistic projects created by authors from ten different countries.
"The route leads as usual from Tabacka Kulturfabrik to Barracs Culturepark. As it's a multi-genre festival of contemporary art, every visitor can find in it something for himself or herself," said White Night's artistic director Zuzana Pacakova.
One of the main attractions of this year's festival is a digital display of fireflies made by Canadian-French artist Maotik. It's created by using a special laser technology and thousands of light bulbs filled with water and milk.
Moreover, the Kosice State Philharmonic Orchestry is participating in the festival for the first time by staging two musical projects combined with silent films.
Meanwhile, in order to ensure the organisation of the rather costly event also in the future, the festival has been partially charged for the first time. A five-euro ticket gives access to some 15 installations exhibited in the galleries.
A week later, on October 8, the festival is moving to Bratislava.