Domestic Policies
Court Bans Collecting Penalties from Nurses for Withdrawing Notices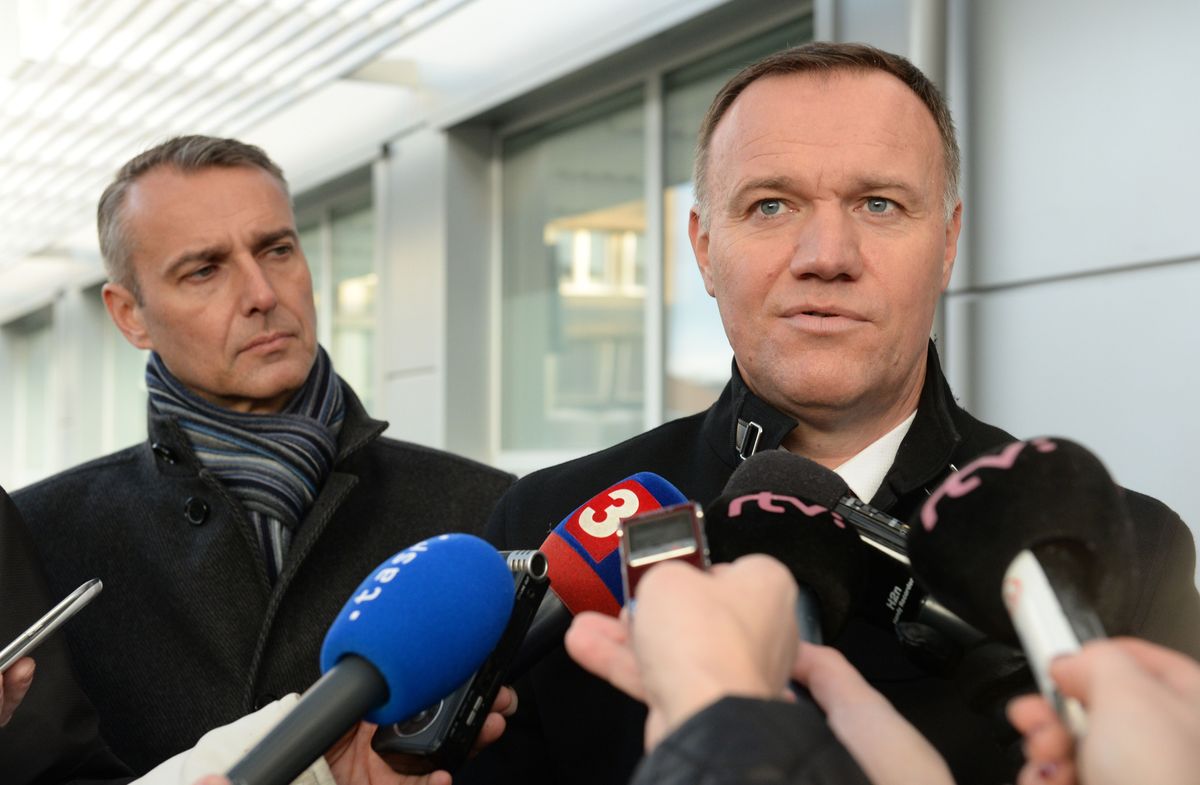 Kosice, January 29 (TASR) – The Nurses and Midwives Trade Union can't claim penalties amounting to €3,300 per individual from nurses who've withdrawn their resignations submitted in a mass action at several Slovak hospitals until a court makes a final decision on the matter, Health Minister Viliam Cislak announced on Friday.
An injunction to this effect was issued by Bratislava II District Court based on a lawsuit filed by two nurses who've withdrawn their resignations, said the minister.
"Now we have in our hands proof of what we've been talking about all the time – that the so-called solidarity agreement was not only unethical and immoral, but also unlawful," Cislak told journalists in Kosice.
The notice period for most nurses resigning as part of the mass action ends on January 31. The HR departments of hospitals affected the most – i.e. those in Presov and Zilina – will be open until 10 p.m. on Friday. "I'm calling on nurses, telling them that they really shouldn't be afraid to withdraw their resignations. We guarantee them that they'll be accepted back into their departments in their original jobs, of course, under the agreed salary conditions," said Cislak.
Parliamentary health committee chief Richard Rasi noted that the solidarity agreement prohibits nurses who have resigned from being hired at the same hospital earlier than in 2017.
"This means that their rights and future decisions are thereby denied, which is an unlawful move as well," said Rasi.
The controversial penalty for withdrawing resignations is related to a solidarity agreement signed by all nurses who have submitted resignations as part of the mass move. The money collected from the penalties should be used to support those who've kept to the agreement. Nurses chamber president Iveta Lazorova recently confirmed that the penalties will indeed be claimed.
Meanwhile, Cislak and Rasi protested on Friday against a recent statement by nurses' representatives claiming that health care for one million people will be in peril as of Monday. According to the two politicians, such statements border on the crime of scaremongering, while in fact no collapse of health care is looming large.