Crime & Justice
Court: Marian K. Acquitted in Kuciak Murder Trial, Alena Zs. Gets 25 Years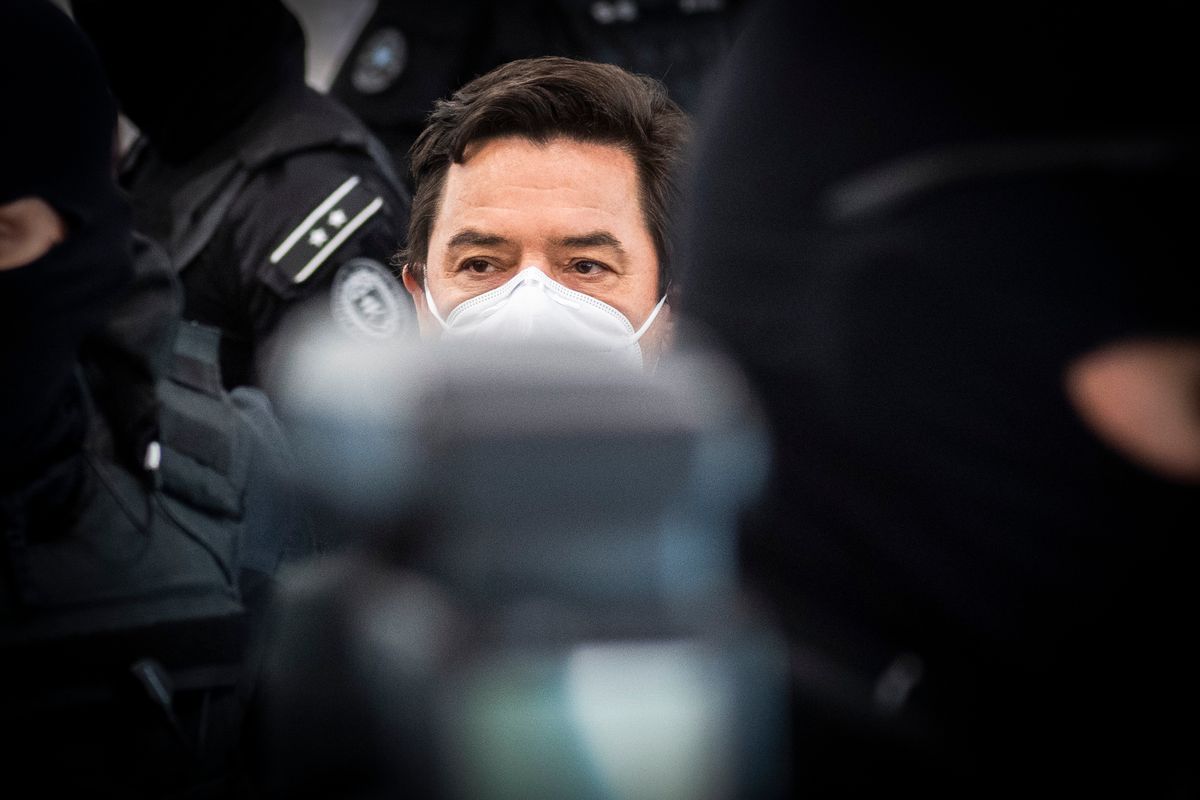 Pezinok/Bratislava, May 19 (TASR) - Entrepreneur Marian K. [name abbreviated due to legal reason] was acquitted of charges related to ordering the murder of investigative journalist Jan Kuciak and devising the plan to murder several prosecutors, whereas defendant Alena Zs. was found guilty by the Specialised Criminal Court and received a 25-year prison sentence on Friday.

The verdict is not yet final.

"It wasn't proven that the deed was committed by defendant Marian K.," senate chair Ruzena Sabova explained the acquittal in the Kuciak's murder trial. The decision was passed with 2:1 ratio of votes.

Defendant Alena Zs. was found guilty also of illegal possession of firearms. In the case of planning murder of incumbent Prosecutor-General Maros Zilinka, an 8-year prison sentence was handed down also to Dusan K. These decisions were unanimous.

As for the February 2018 murder of Jan Kuciak, in which his fiancee Martina Kusnirova lost her life too, the courts have been ruling only on the guilt of Marian K. and Alena Zs. The Specialised Criminal Court originally acquitted them both in September 2020, but the Supreme Court overrode the decision and returned the case back. Members of the murder perpetrator team were all sentenced to lengthy jail terms - Miroslav Marcek and Tomas Szabo to 25 years each and Zoltan Andrusko to 15 years - and these verdicts are final.

The Specialised Criminal Court decided to merge the matter of unrealized preparation of murders of incumbent Prosecutor-General Maros Zilinka, incumbent Special Prosecutor Daniel Lipsic and former Prosecutor_General deputy Peter Sufliarsky into a single trial. Aside from Marian K. and Alena Zs., charges are faced also by Darko D. and Dusan K. Tomas Szabo has already pleaded guilty and received his sentence.