Crime & Justice
Court Proceedings in Kuciak Murder Case Should Begin by End-November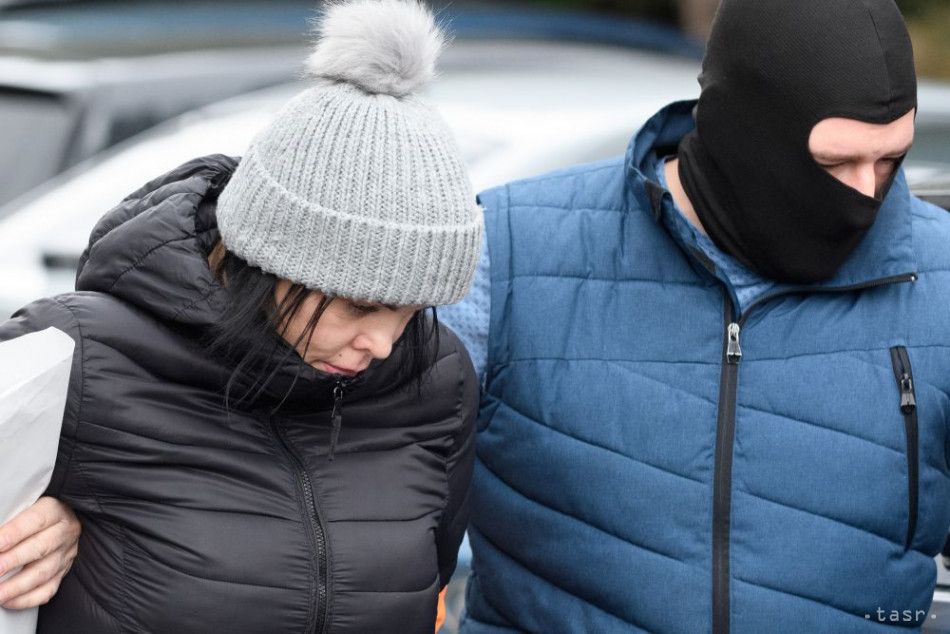 Pezinok, August 19 (TASR) – The case of journalist Jan Kuciak's murder in February 2018 should be presented in court by the end of November, prosecutors of the Special Prosecutor's Office (USP) told a news conference in Pezinok (Bratislava region) on Monday.
Although charges were pressed against businessman Marian K. around six months later than in the case of the original four accused, it's expected that the cases against Alena Zs., Tomas Sz., Miroslav M. and Marian K. as the person who allegedly ordered the murder will be tried in court at the same time.
If the investigation is concluded by November 27 of this year, the period of custody of those charged wouldn't have to be extended. "If no key changes occur, we'll do our utmost so that proceedings can subsequently be launched at the Specialised Criminal Court in relation to the aforementioned deeds," stated a USP prosecutor.
According to prosecutors, Marian K. was the ultimate party that ordered the journalist's murder.
Before the trials begin, the parties concerned can ask to inspect the files. This should take place in September under the assumption that nothing changes regarding the investigation.
An USP prosecutor said that according to the investigation, it has been decided that Miroslav M. acted as the gunman and not Tomas Sz., who was originally thought to have pulled the trigger.