Crime & Justice
Court Sentences Hooligans from Venturska St. to Six Months in Prison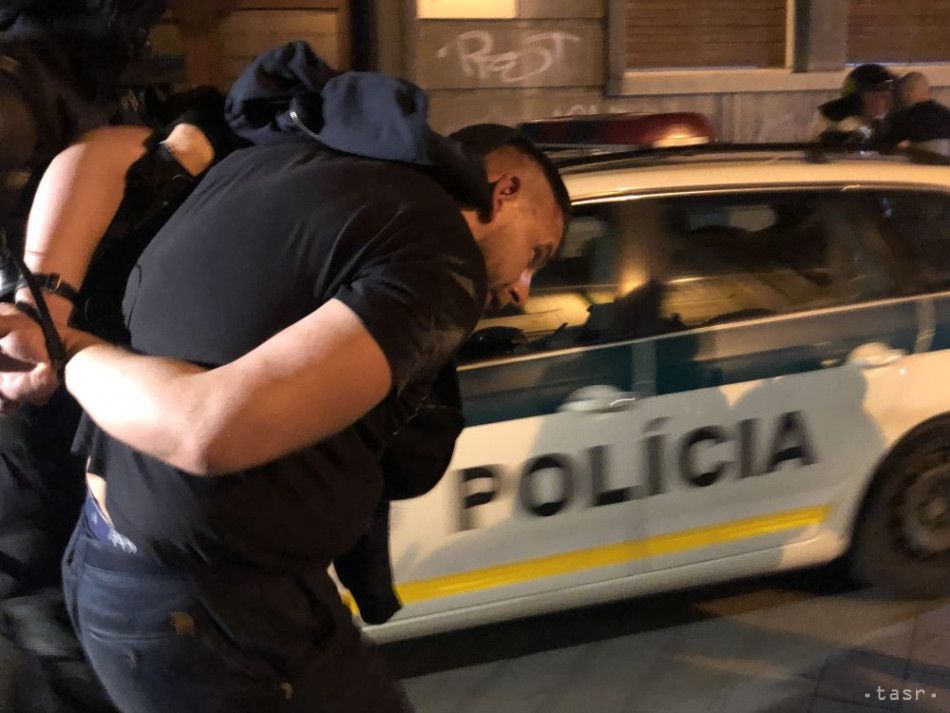 Bratislava, July 14 (TASR) – Four Dutchmen and three Poles who took part in fighting in the centre of Bratislava earlier this week have been sentenced to six months in prison, after which they will be banned from entering Slovakia for three years, Bratislava Regional Court spokesman Pavol Adamciak told TASR on Sunday.
As the seven didn't contest the ruling issued by Bratislava I District Court, the verdicts are final and valid, said Adamciak.
The seven hooligans will now be placed in a minimum-security prison. They will be eligible to apply for parole after serving three months of their sentences.
"The court decided to impose non-suspended sentences on those charged both in regards to the serious nature of their actions and as a general deterrent for the future," said Adamciak.
On Wednesday (July 10) evening, dozens of Cracovia Krakow, Ajax Amsterdam and Bulgarian Levski Sofia football fans engaged in a mass brawl on Venturska Street in the centre of Bratislava. The police detained 107 individuals at the scene: 51 Bulgarians, 41 Poles and 15 Dutchmen. Seventeen people suffered injuries.