Miscellaneous
Crashed Bus near Nitra Lifted, Number of Killed Stabilised at Twelve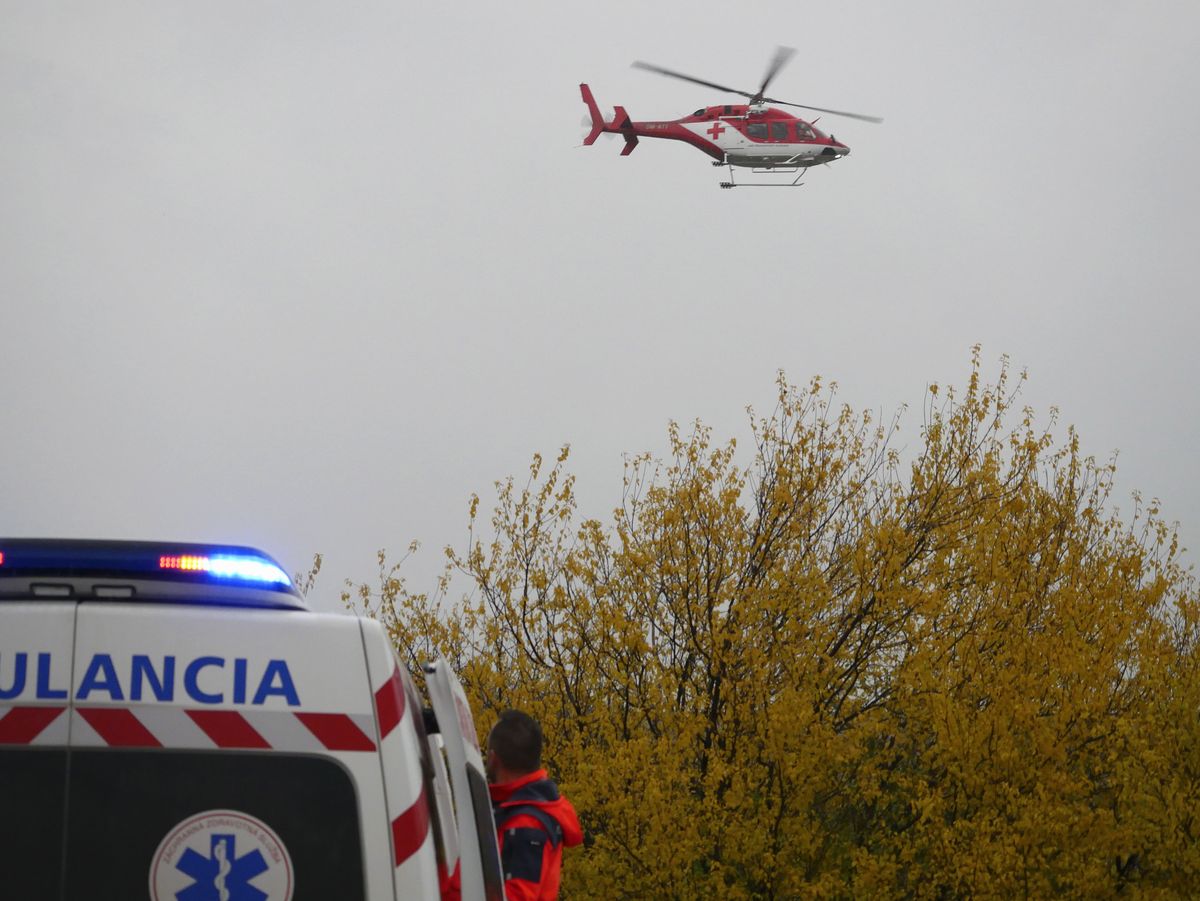 Nitra, November 13 (TASR) – The number of victims of a fatal bus-lorry crash near Nitra on Wednesday afternoon didn't increase from the original twelve after the bus was lifted later, the fire-fighters have reported.

Meanwhile, most of the 17 people who suffered injuries in the crash are in a stable condition and some of them have already been released from hospital.
"A total of 63 members of the Fire and Rescue Corps with 25 pieces of equipment went to tackle the aftermath of the accident," reported the fire-fighters.
They also appreciated the assistance of drivers who happened to be passing at the time of the accident until the arrival of professional rescue crews.
According to preliminary information, the accident was probably caused by the overloaded lorry, which was driving down a hill and on a light curve started swinging, before hitting the side of the bus driving in the opposite direction.
The bus on the local Nitra-Jelenec route was carrying mainly young people who were returning home from schools in Nitra.